Katie Jayne is a wedding stylist and I wanted to share some insight with my clients about hiring a stylist for your events.  First, here is a little background on this session from Katie Janye:  Although we are having our wedding back East, we both feel like Cali reflects who we are as a couple and our outlook on life. Living here has made both of us more reflective and calmer and we LOVE IT! That is why we had to have Cali as the backdrop for our engagement pictures. In the summer we eat dinner on moonlight beach almost every night after work. We grab a blanket, a quick dinner and go watch the sunset. I always talk about how awesome it would be to bring our dinner table with us, so that is EXACTLY what we did. This shoot was so much fun!  I try and recycle everything. The vases are cans I spray painted copper and gold. The placecards are made from cereal boxes and left over butcher string.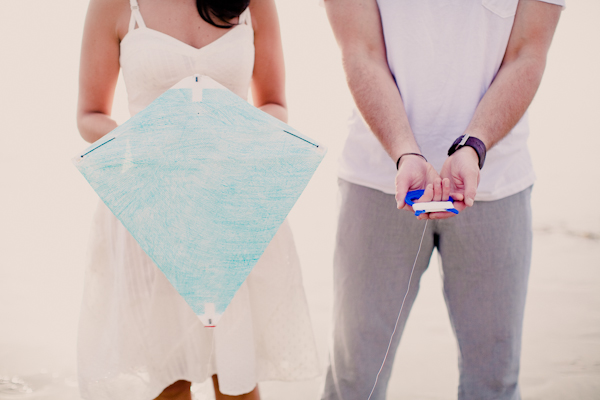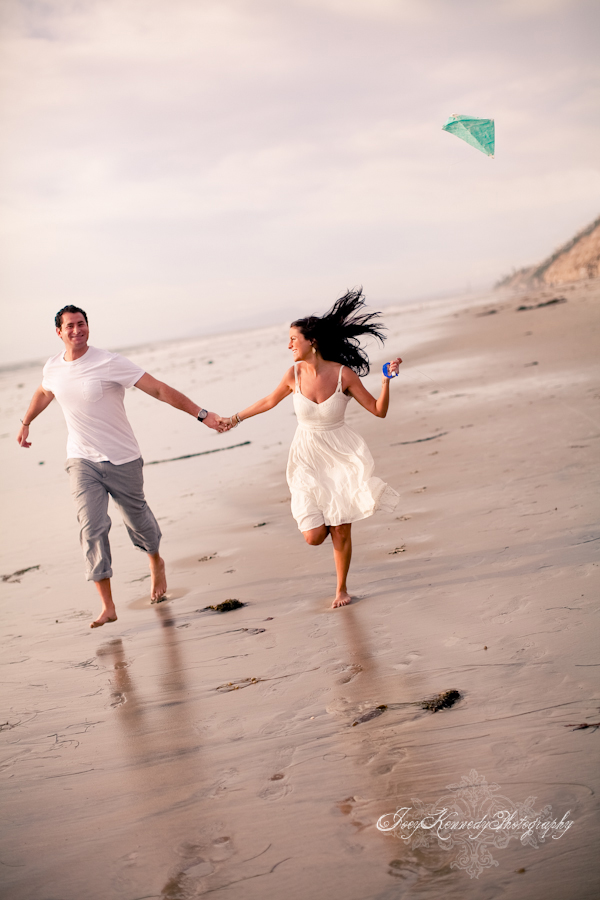 Katie Jayne, what is a wedding stylist?  A wedding stylist is someone who turns vision into reality. One of the most important parts of being a stylist is truly getting to know the bride and the groom, understanding what makes them work, their style, their love story, their likes and dislikes.  From there, I think of myself as a fairy godmother, wearing a poofy dress, granting all their wishes.
Why do brides want their wedding styled? All brides have dreamed of their perfect day since they were little girls.  Some see every detail, but others need more guidance.  It's our goal to transform their wedding into a day they will never forget, while ensuring that their personality, tastes and styles are highlighted.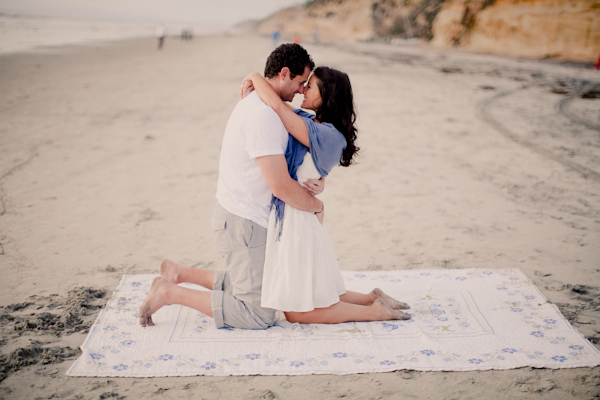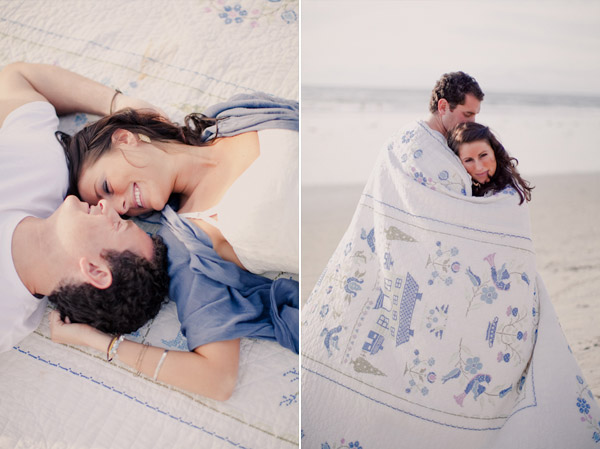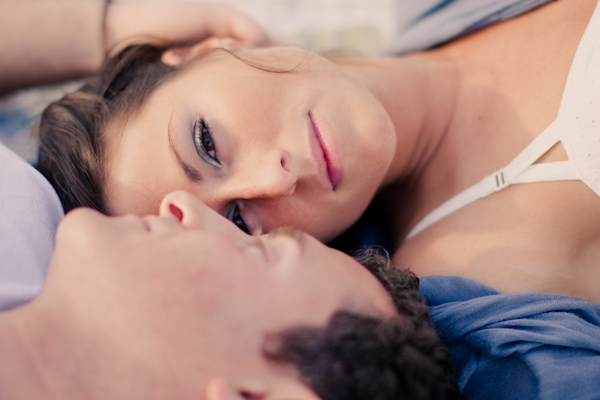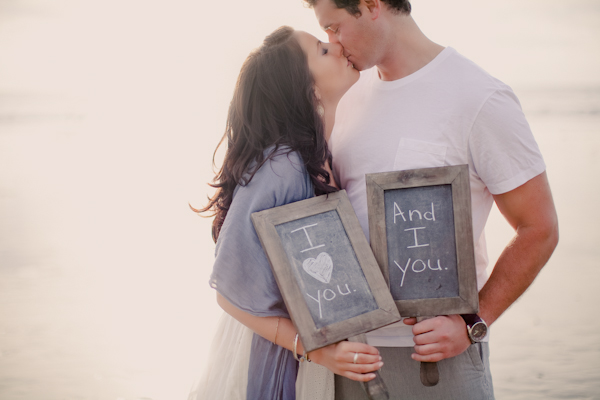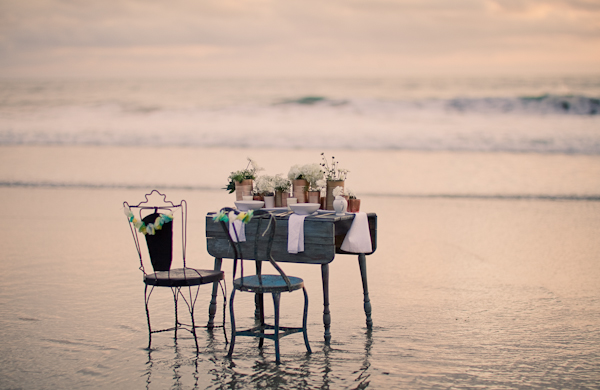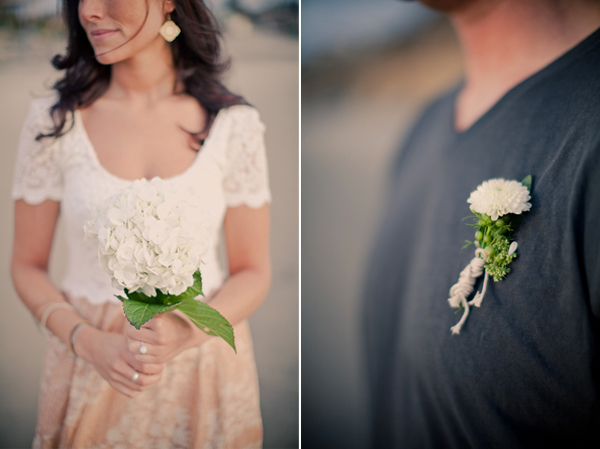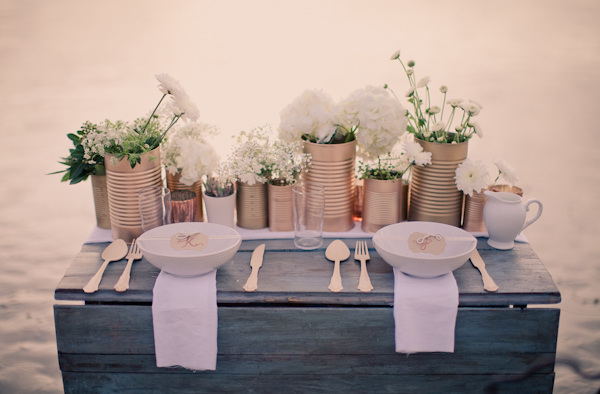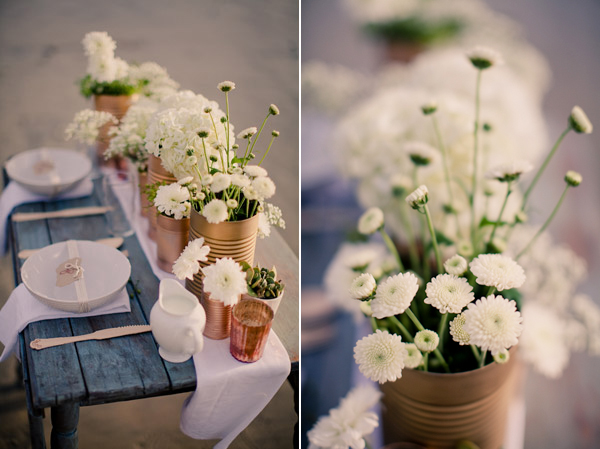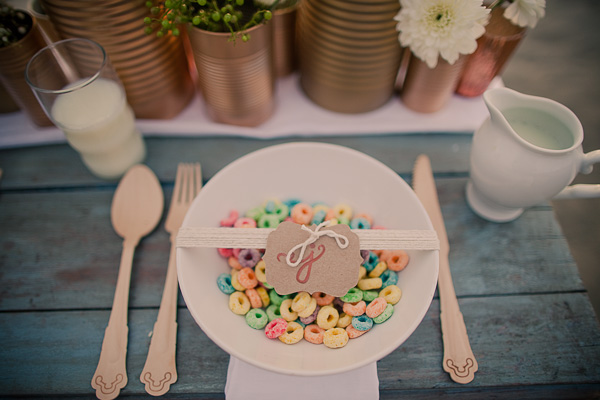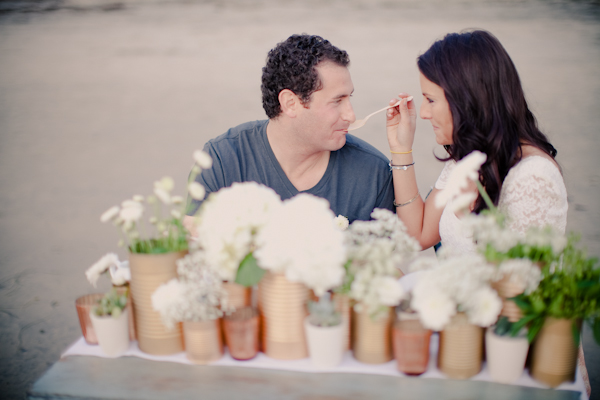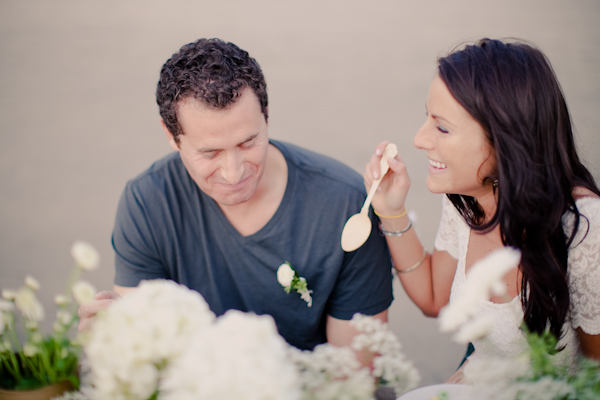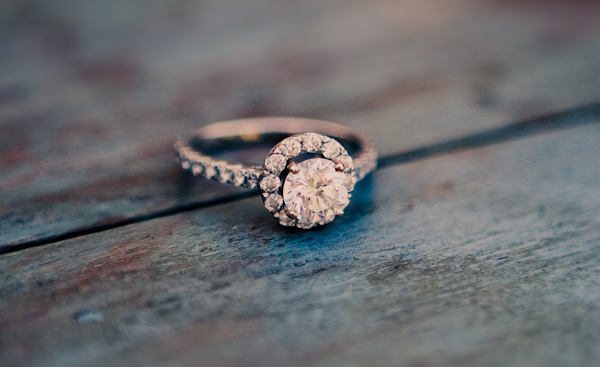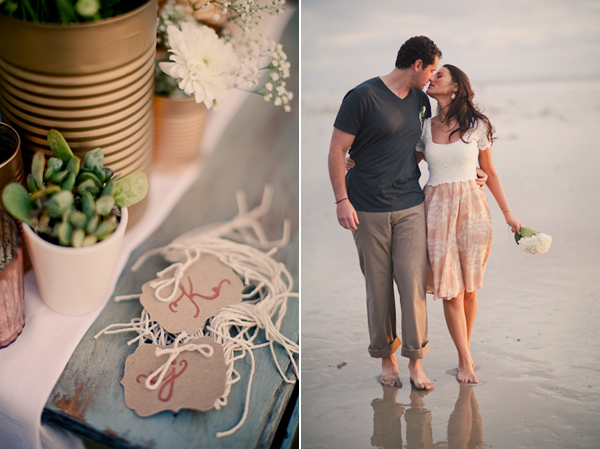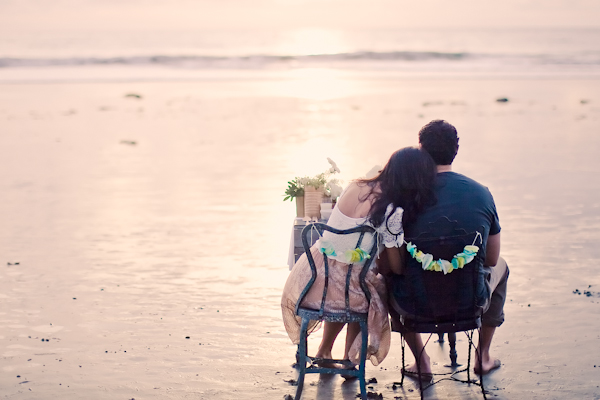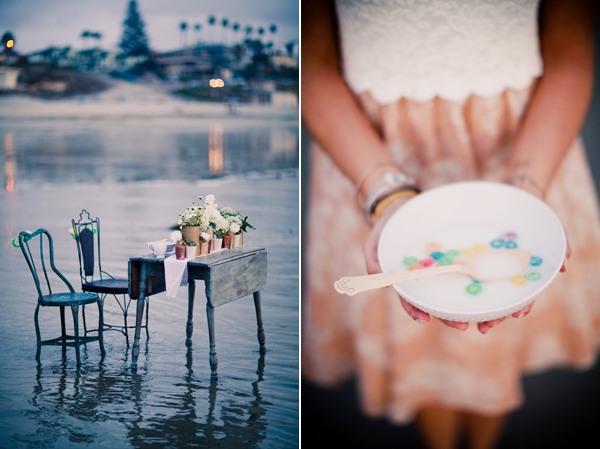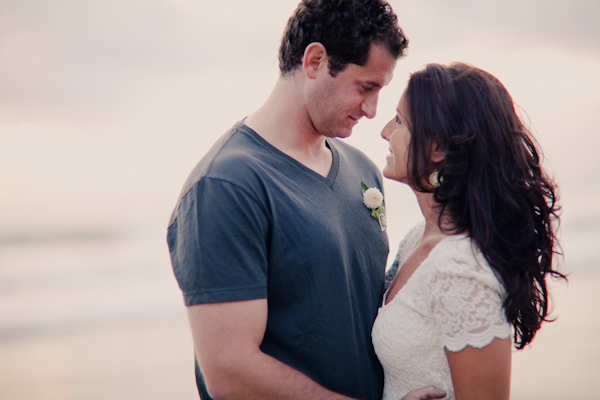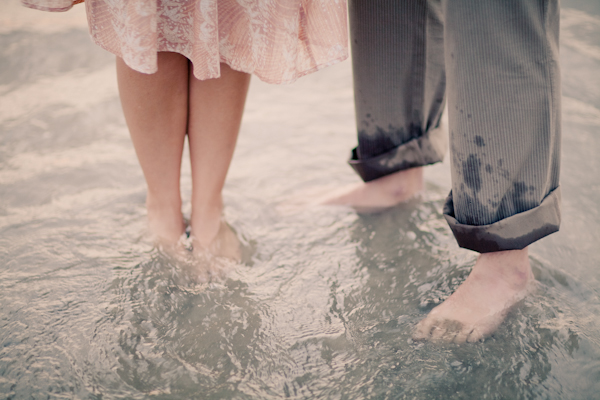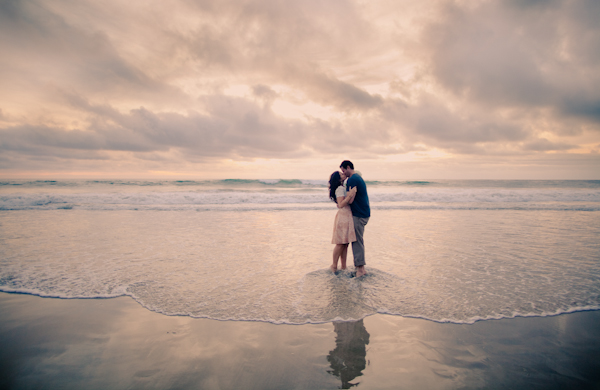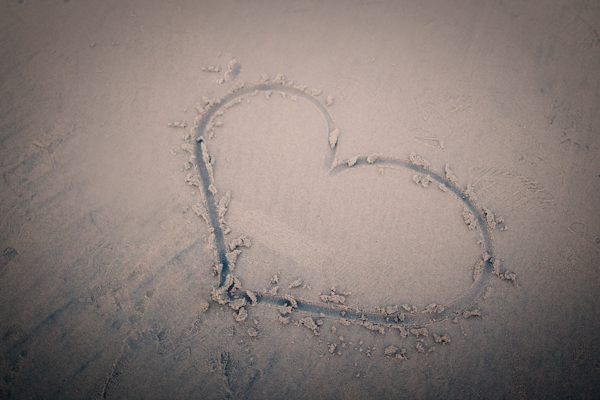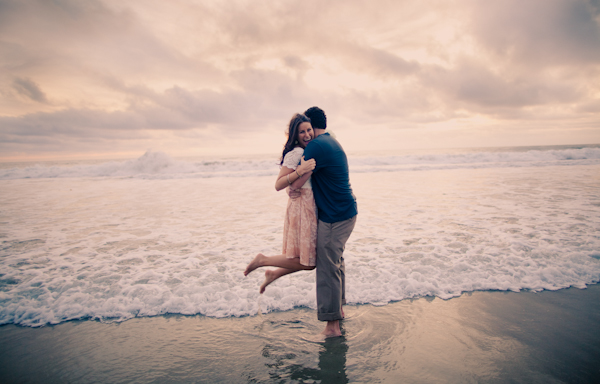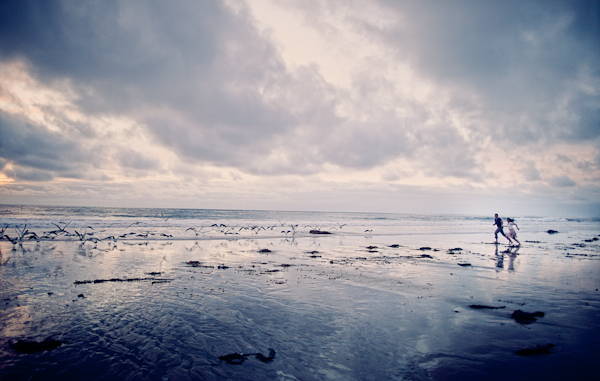 Can you tell us about Jayne Weddings? Jayne Weddings is an event coordination and styling boutique. We pride ourselves in creating and managing unique events, so you definitely won't see the same idea twice.  We work with all types of couples and use so many different elements, from vintage rentals and one of a kind crafts to unique paper goods and a vast wardrobe .  Recently, we've expanded beyond weddings, planning showers, private events and styling family photo shoots and even never before seen editorials. I started Jayne Wedding with one simple mission (concept. create. coordinate.) because it's not just about what takes your breath away, but the story behind why each detail is the way it is (the couple).
What areas do you service?  To say I am well-traveled is an understatement, as I've lived in numerous cities across the country.  My primary areas of work are Southern California, Pennsylvania and Chicago.  Throughout my travels, I've met so many great vendors and couples that I hate to limit myself to one area.  Each part of the country lends itself to new ideas and themes, plus it's always fun to mix and match (a So Cal styled wedding in Chi Town, I'm your girl).
This wonderful session is also featured on Green Wedding Shoes!
Hair: Jenna Buccieri of Detour Salon
Event Design: Jayne Weddings
Photography: Joey Kennedy Photography
Rentals: Found Rentals
Dresses: Anthropologie and Free People
Mens Clothing: Jcrew and Banana Republic