Two weeks ago, I had the honor of attending the Jose Villa Santa Barbara workshop.  It was there that I shot film for the first time in many years and remembered what a beautiful mystery film can be. Film causes you to be cerebral in your approach to capturing what you see; it forces you to concentrate on composition and study the light closely.  Your ISO is fixed; you cannot simply change it with a button; no LCD on the back of your camera to monitor your results; no histograms to verify the luminance.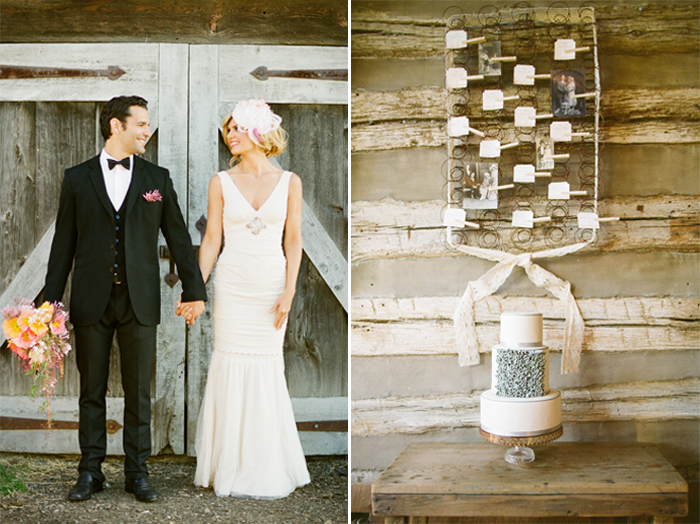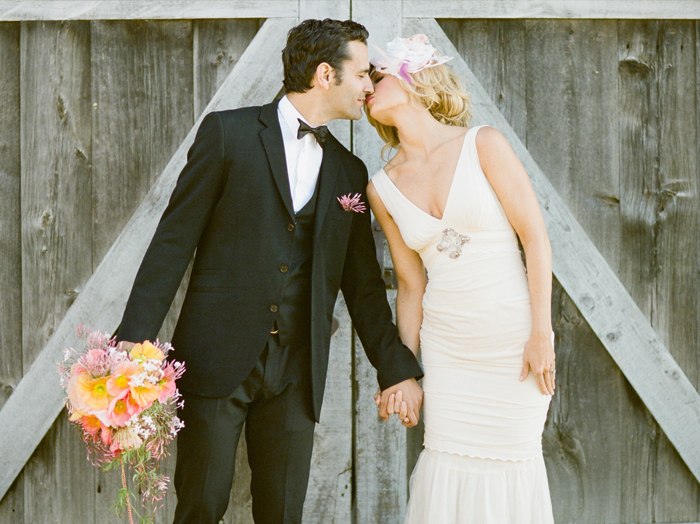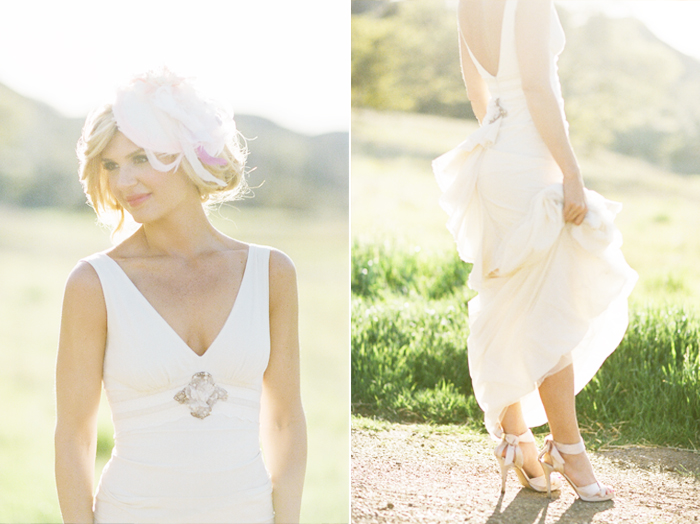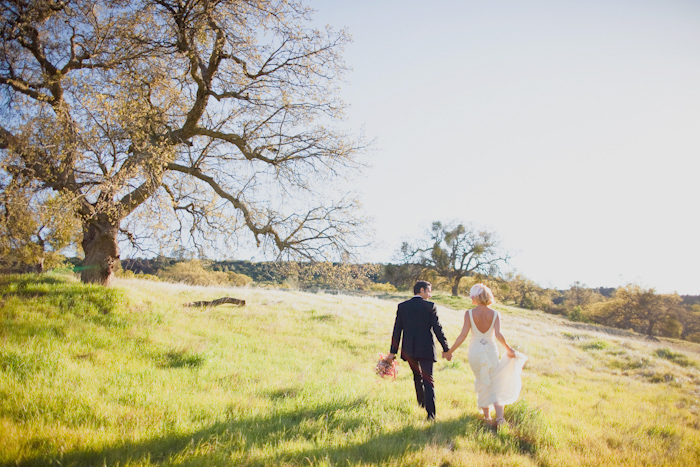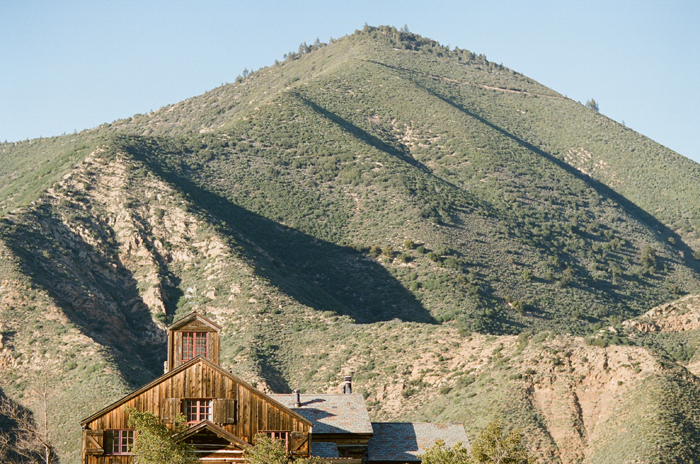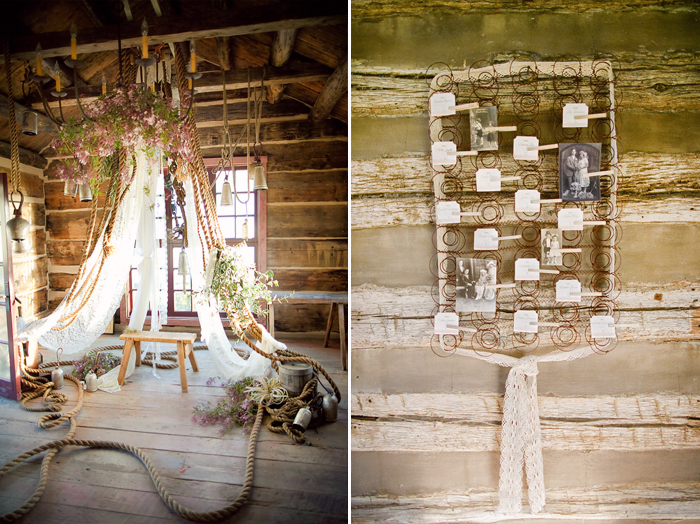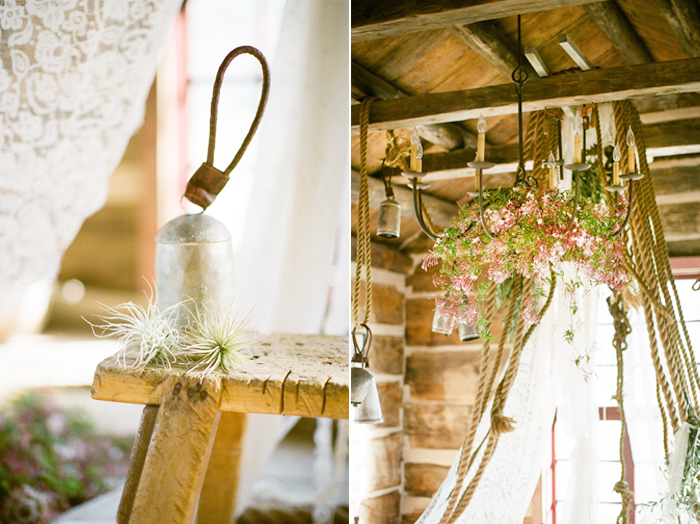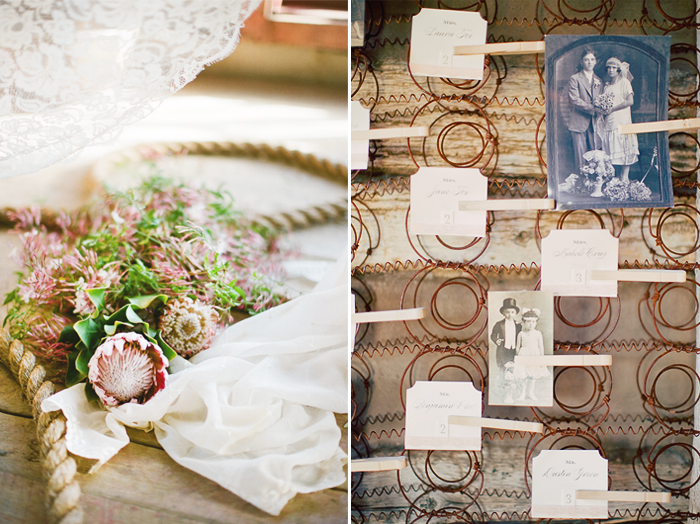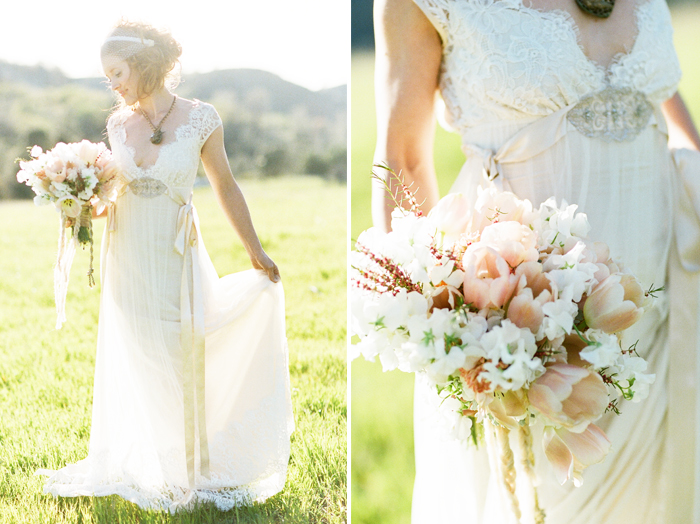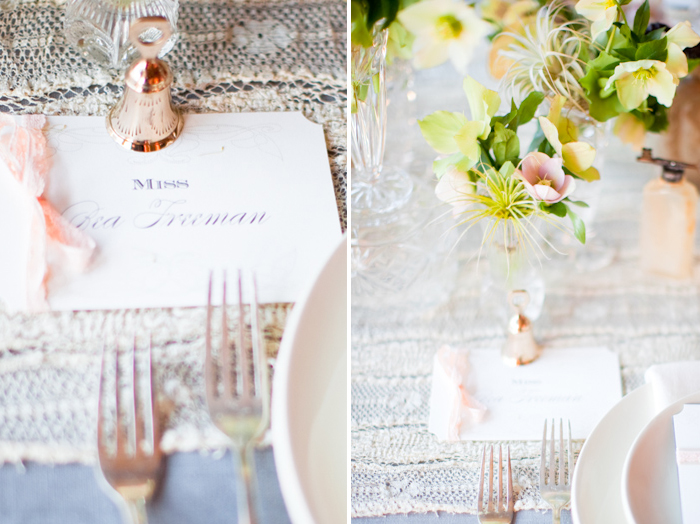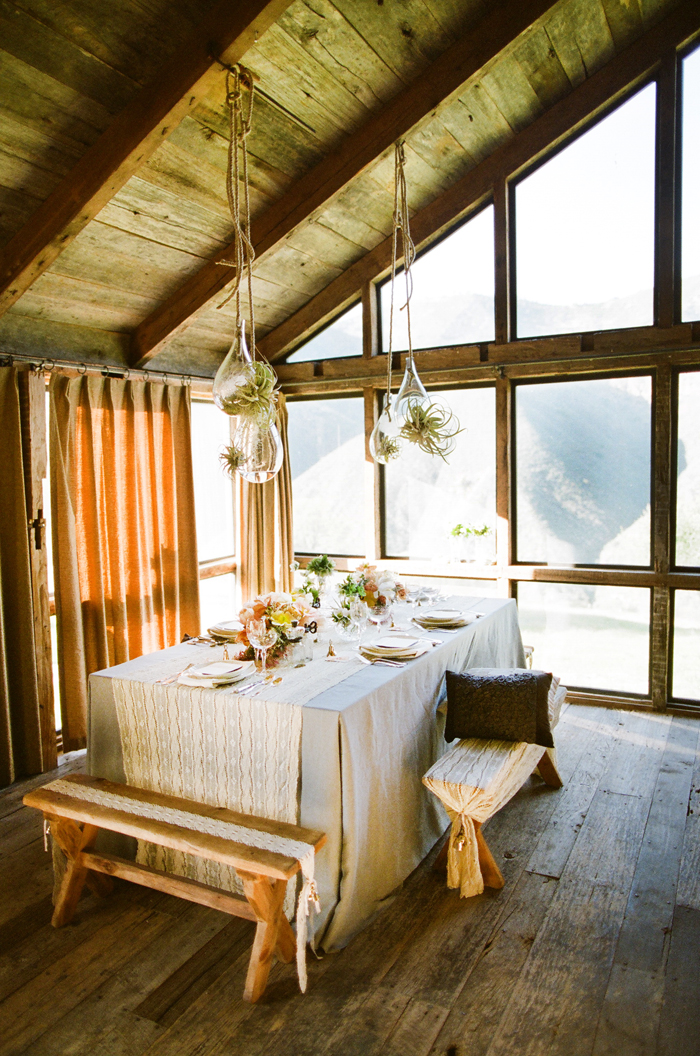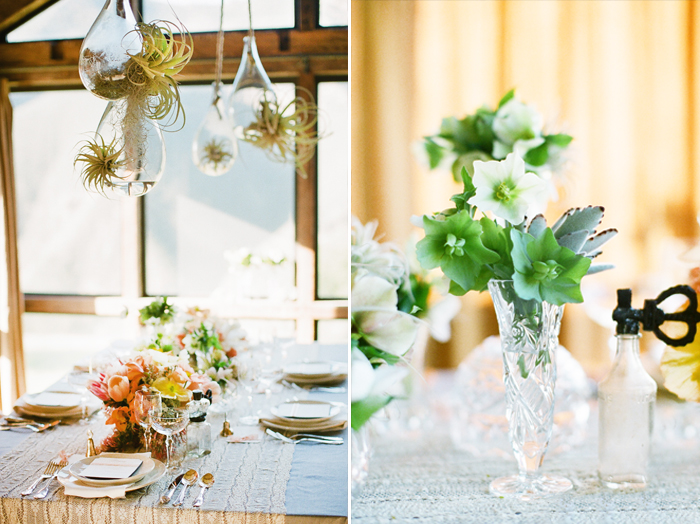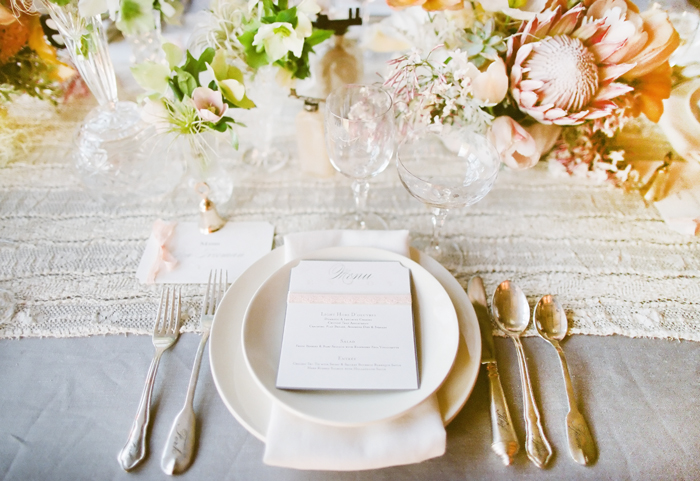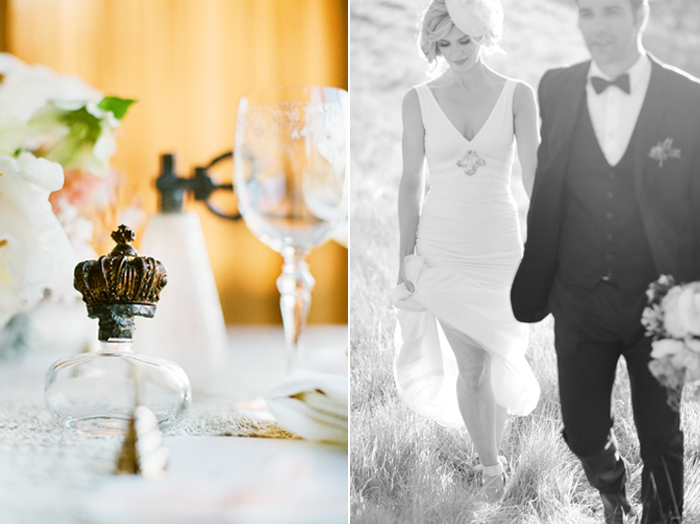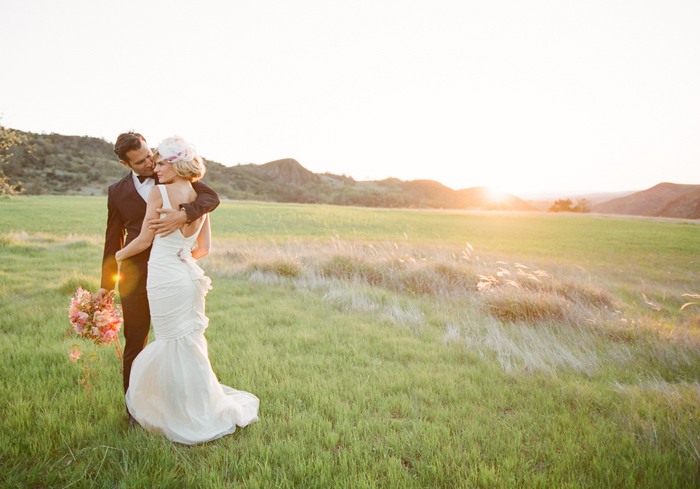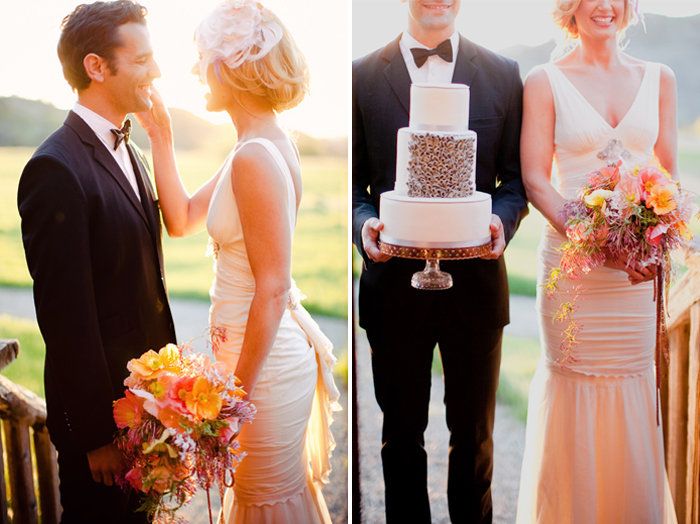 After a full day of production, Jose assembled an amazing panel of high-end wedding professionals to share their particular expertise and answer questions.  I wanted to thank: Jill La Fleur, whose styling is amazing, Amy, from Wedding Chicks, Brian from Richard Photo Lab, and Joel Serrato.  The workshop was incredibly informative and well planned.  It will prove to be a very profitable and professional learning experience for us.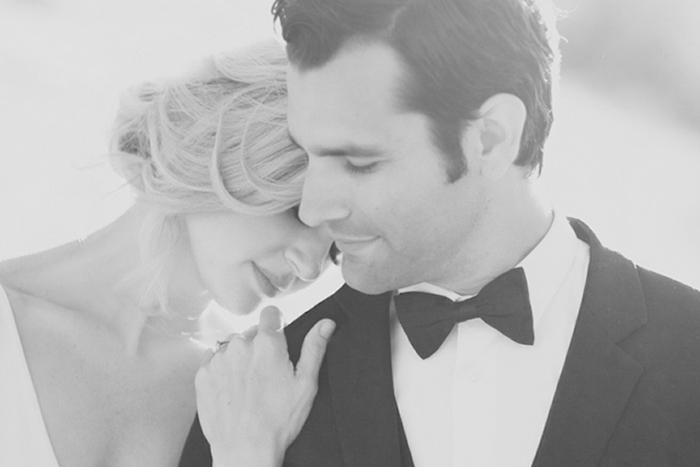 Jose is very serious and passionate about his work; he is also willing to share his professional knowledge of his craft, and I admire that.  I look forward to seeing every release on his blog as his unique approach is so consistently captivating.  If you are interested in knowing more about him, Jose's book is being released on Amazon. Jill La Fleur is having a workshop very similar to this one in May. Special thank you to all the great photographers I met, and please keep in touch!