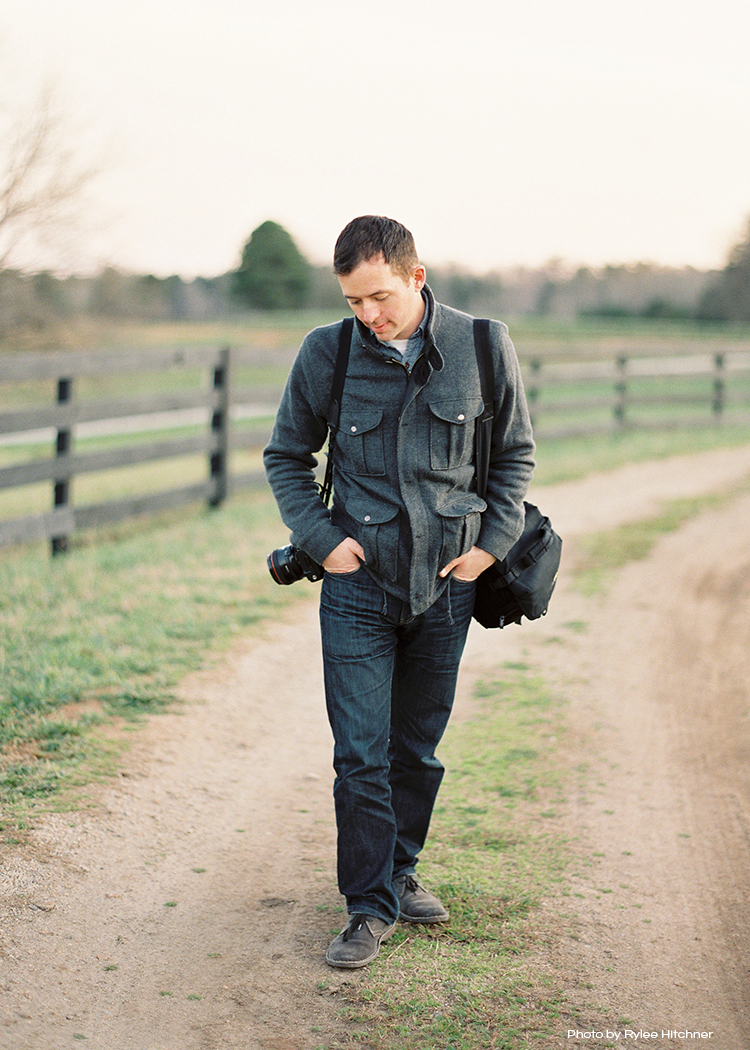 Artist . Photographer . Educator
After teaching photography for seven years, I began shooting weddings full time in 2009.  Since then, I have truly come to enjoy the dynamics in a family on a wedding day: a mother's tears as she lets go, a father's pride to see all he has worked hard for standing in front of him, the approving glance of a grandmother, and of course, the first time the bride and groom see each other!
As I create your photographs, I'm constantly thinking of them 100 years from now.  I want them to communicate your style and love with my light and atmosphere. This is why I shoot a hybrid of both digital and film to create a timeless look. 
Currently based in Western Pennsylvania, I travel nationally and internationally for most of the weddings I shoot with the Mid-Atlantic region in my backyard.
My work has been featured in Once Wed, Style Me Pretty, The Knot Magazine (regional and national), Weddings Unveiled Magazine, Munaluchie Bridal Magazine, ヴァンサンカン (25 ANS & Ellie Japanese Wedding Magazine), Green Wedding Shoes & Wedding Chicks.
I would love to learn more about you and help you decide if I am the right person to document your special day.
Calligraphy by Meahan Tidwell.