Nate & Jaime are an awesome couple and people just loved their engagement sessions.  Jamie loves the vintage look and Nate couldn't agree more.  I had to begin this post with their portrait session, the light was absolutely magical and a good tip to future brides is to plan your ceremony close to sunset when the light is low and golden.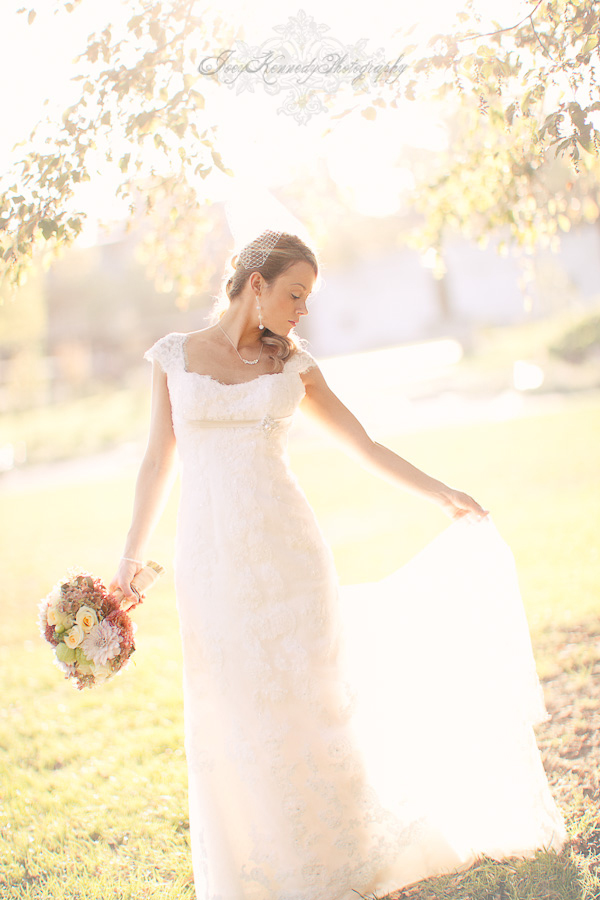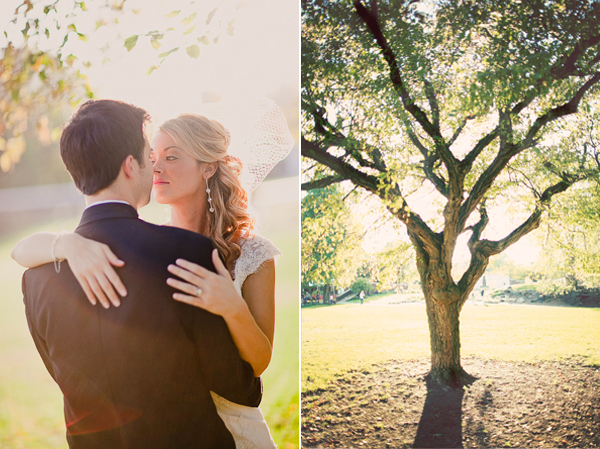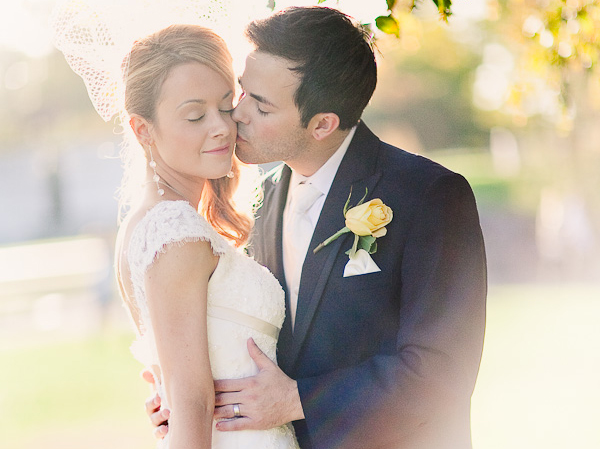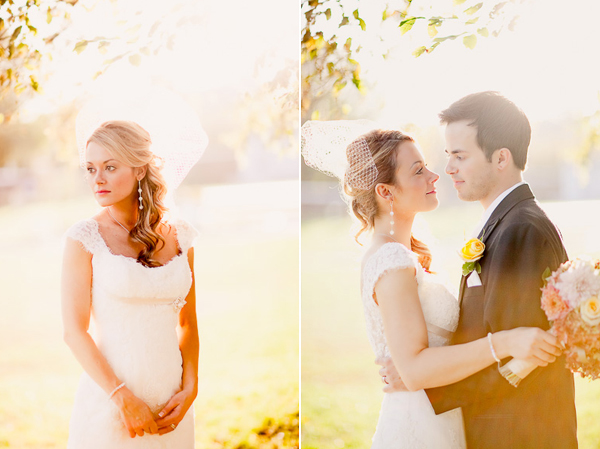 How beautiful is Jamie and how sincere is Nate?  I love that you see it in all their photos.  Nate was simply enamored with her.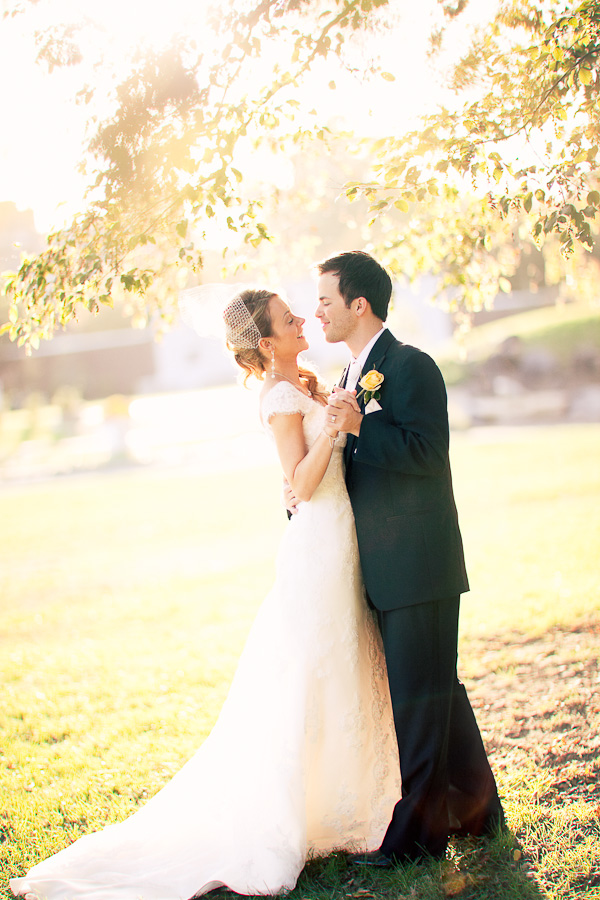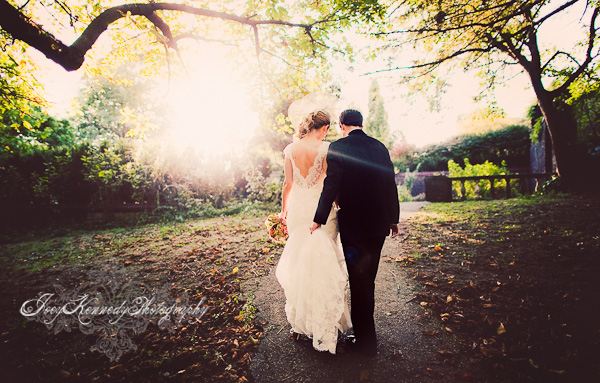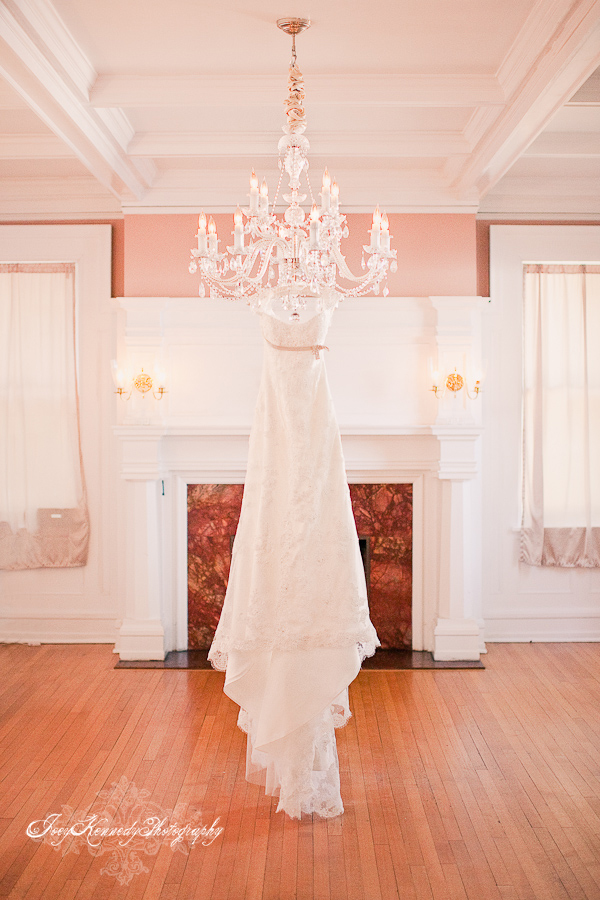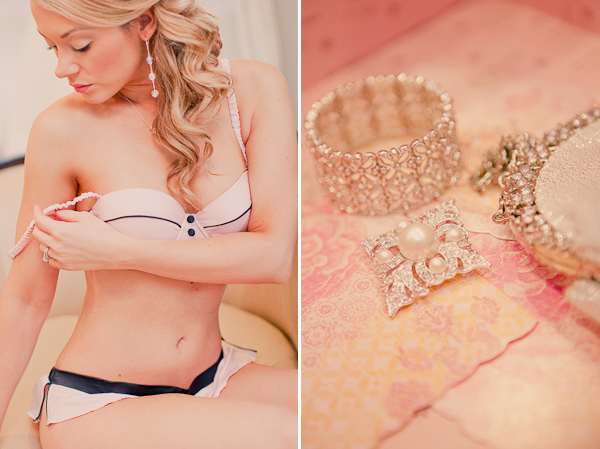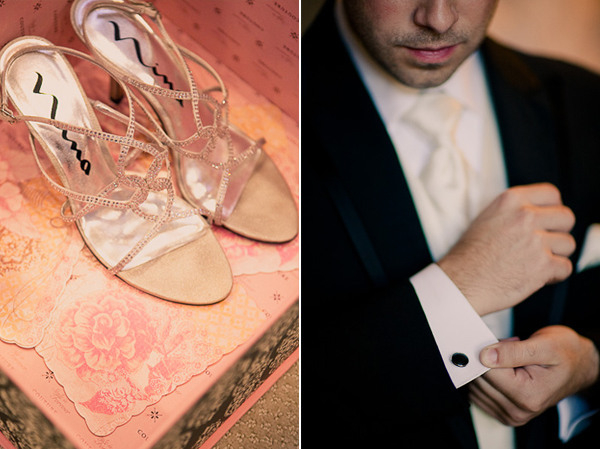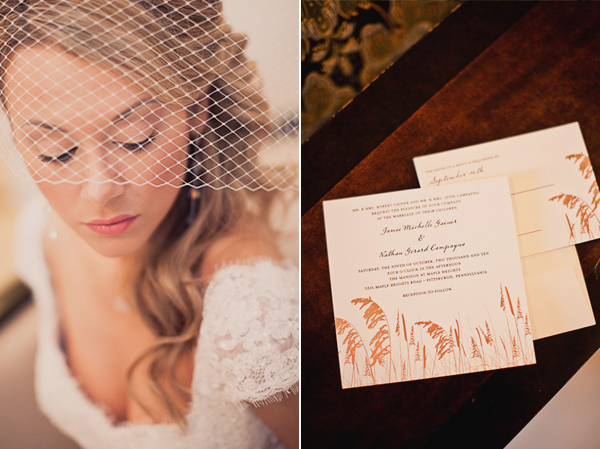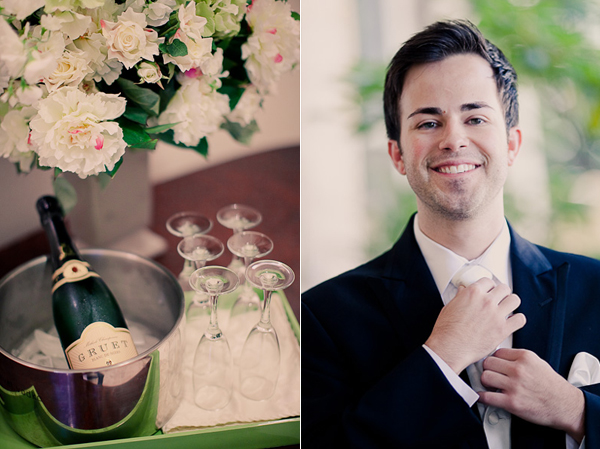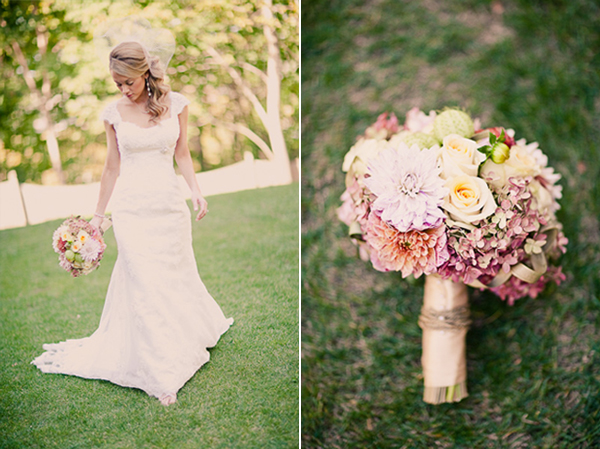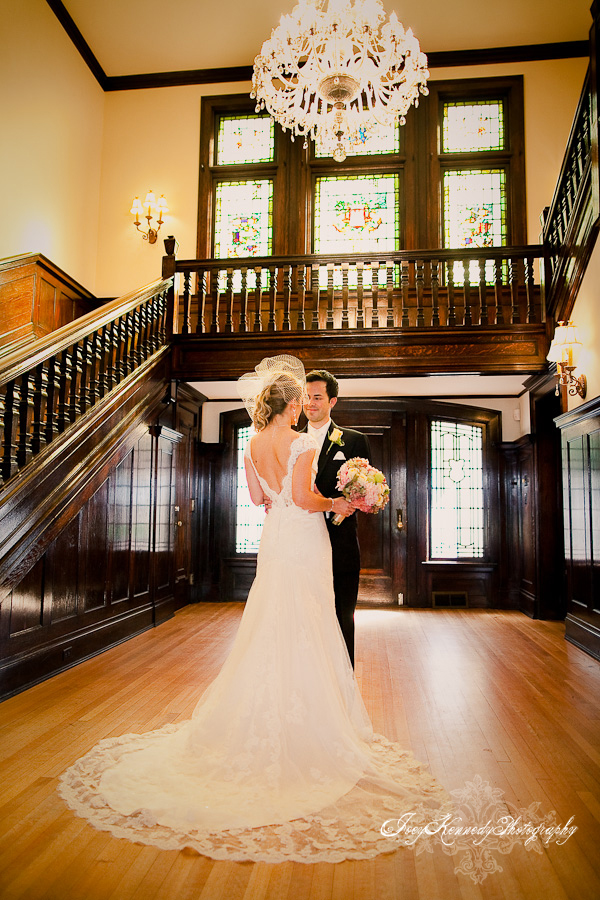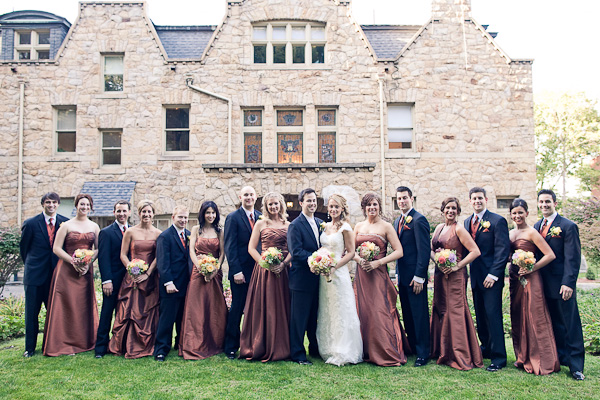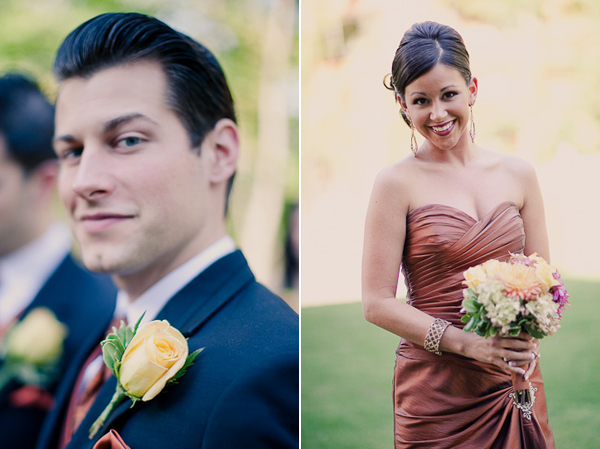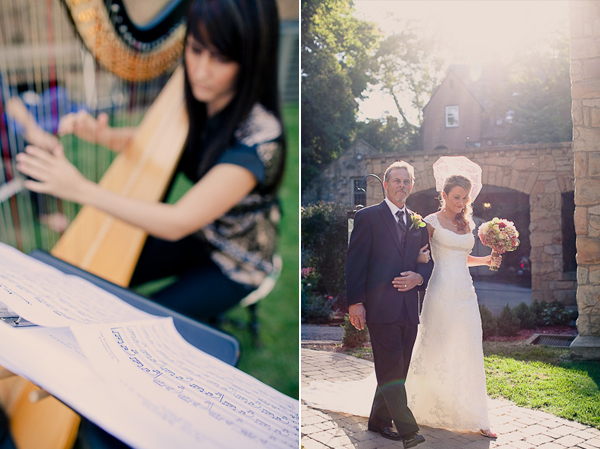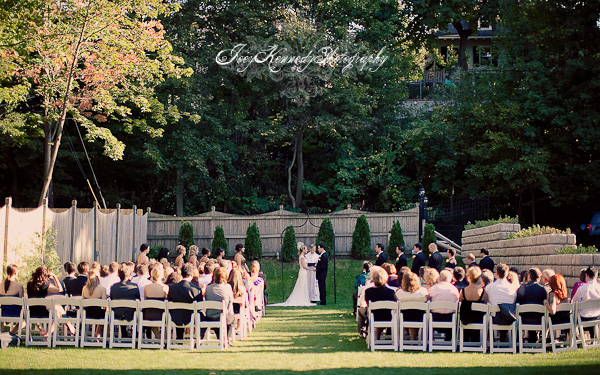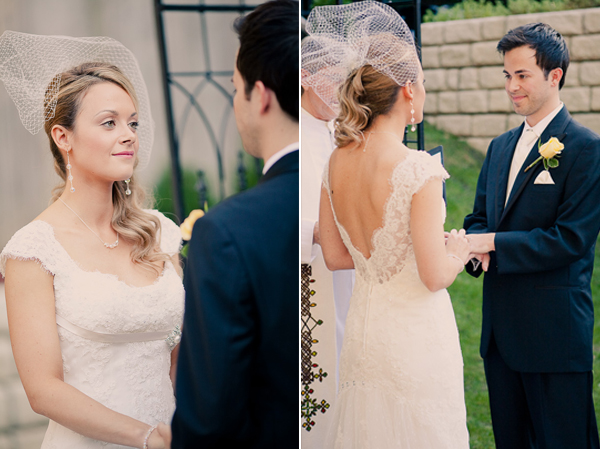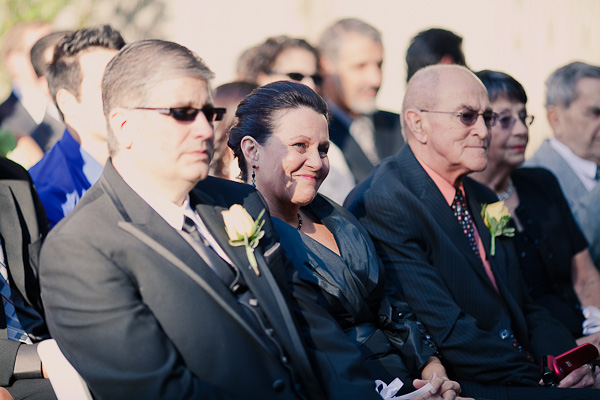 I caught this moment right as Nate and Jamie were exchanging rings; Nate's mother looking on with such approval and joy, LOVE IT!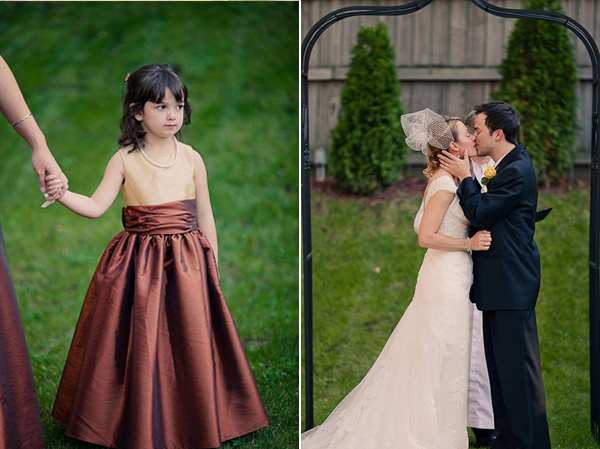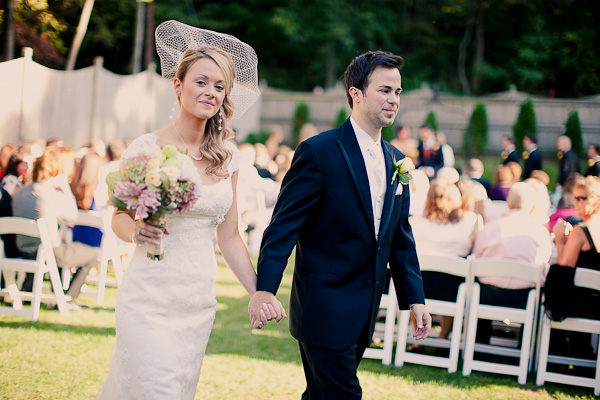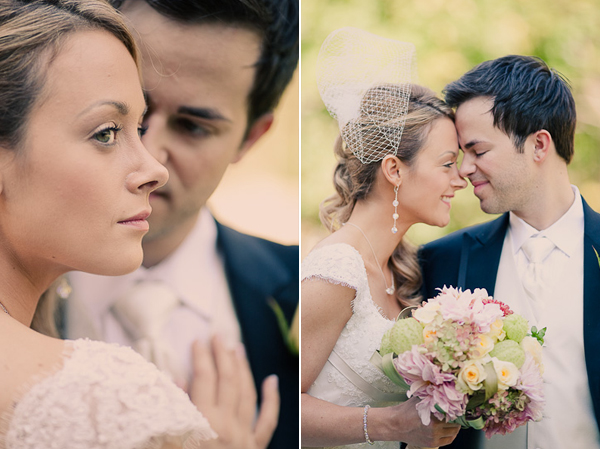 I adore the look on Nate's face, he just loves Jamie being so close and all day, the fella was nothing but smiles.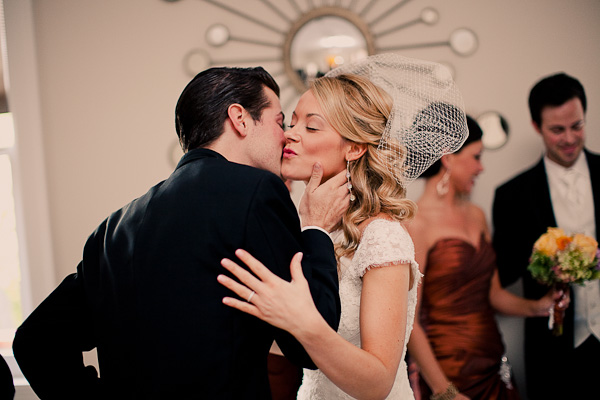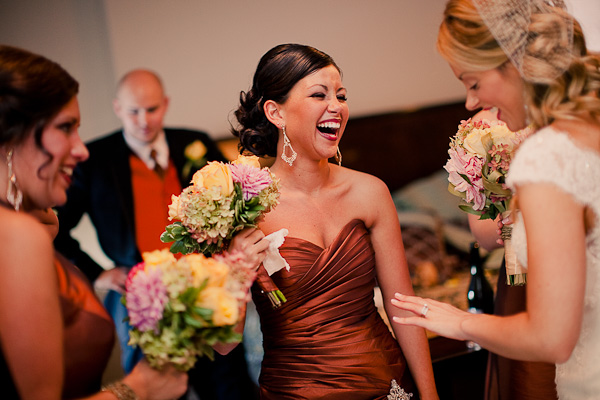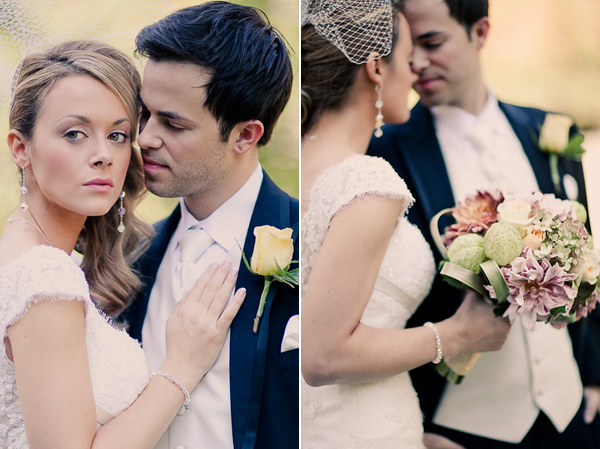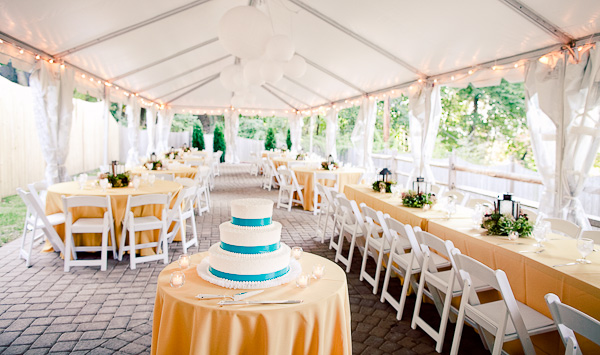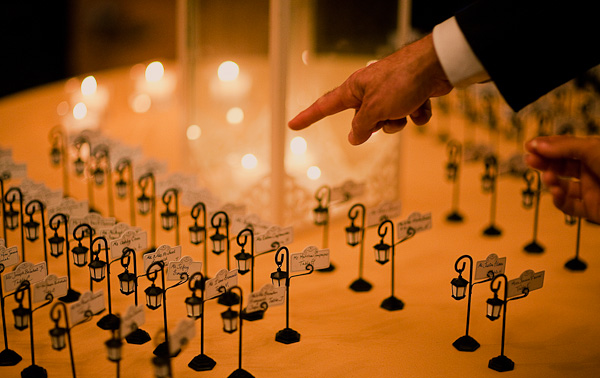 How cute are these miniature street lamps for placeholders?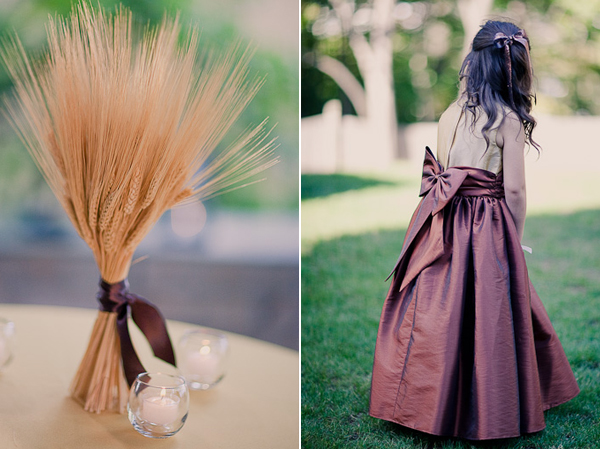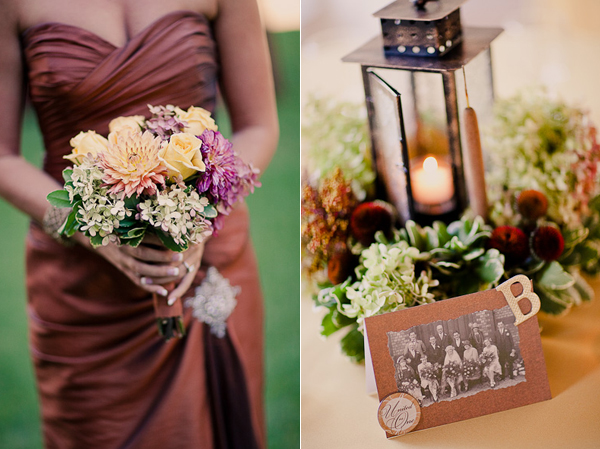 Jamie found random, vintage wedding photography online and mades these cool table numbers.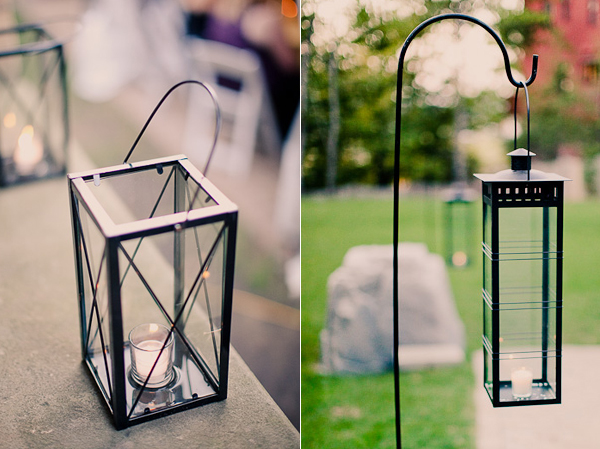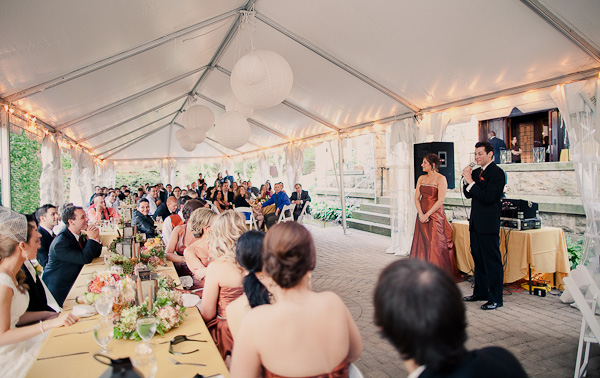 Nate's brother actually sang the toast and speech to his brother and new wife, it was so emotional and one of the most beautiful moments I ever experienced at a wedding!  I love Nates sister starting to cry as brother would hit beautiful high notes!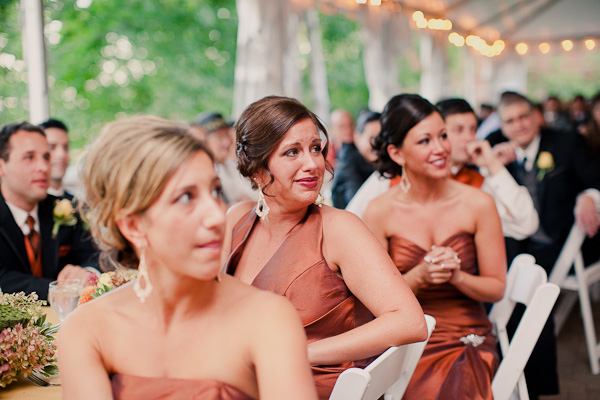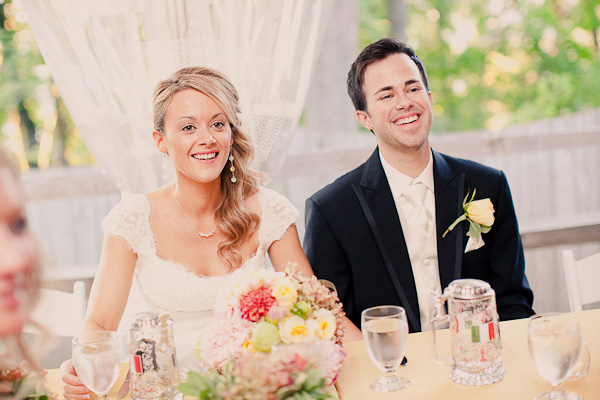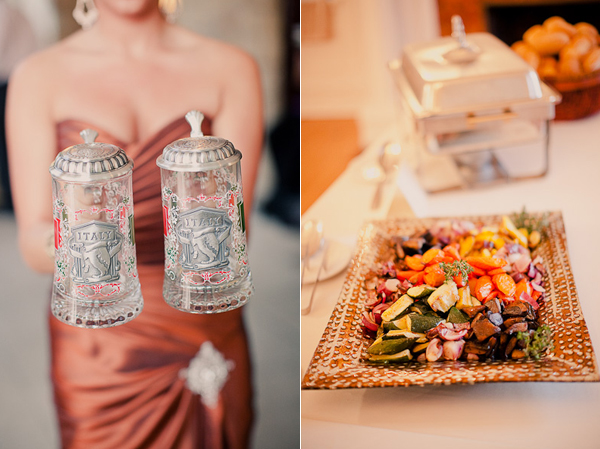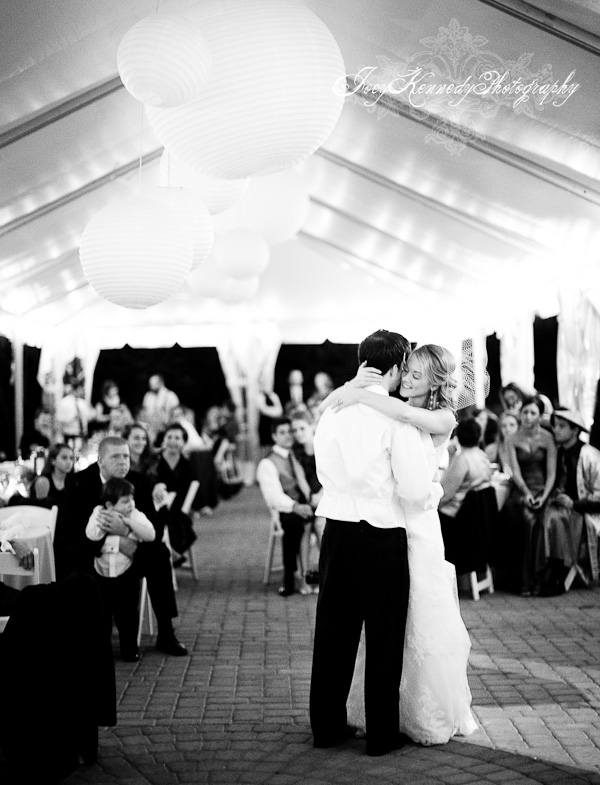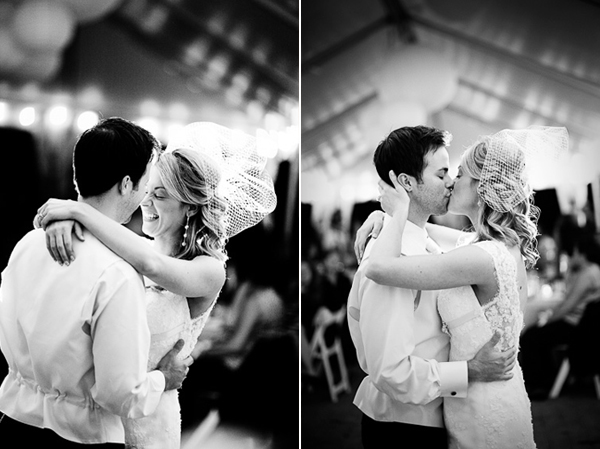 Jamies father was so sweet and sincere when they danced.  He was so proud, their wasn't a dry eye in the place.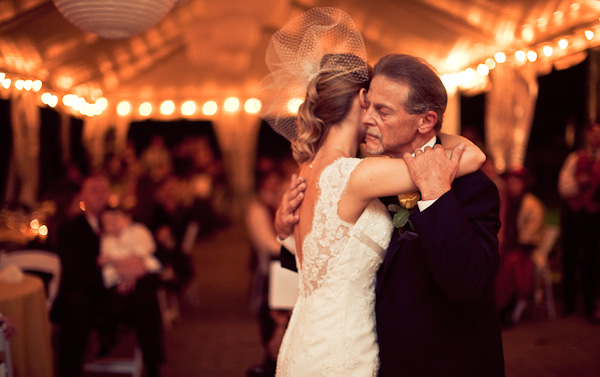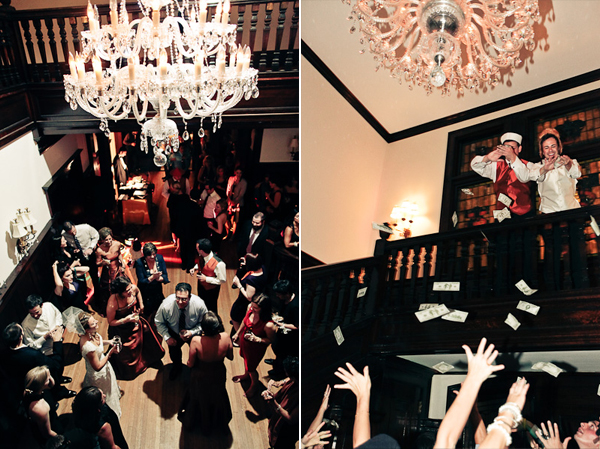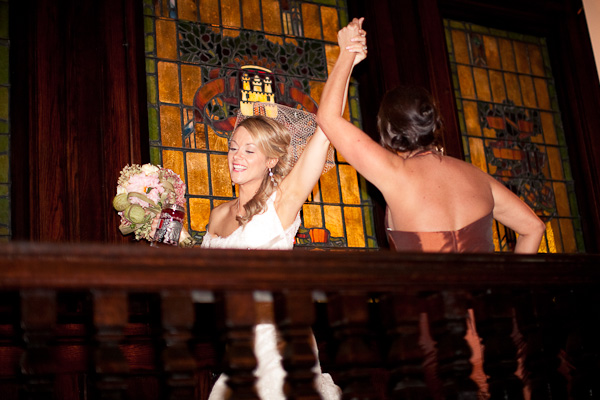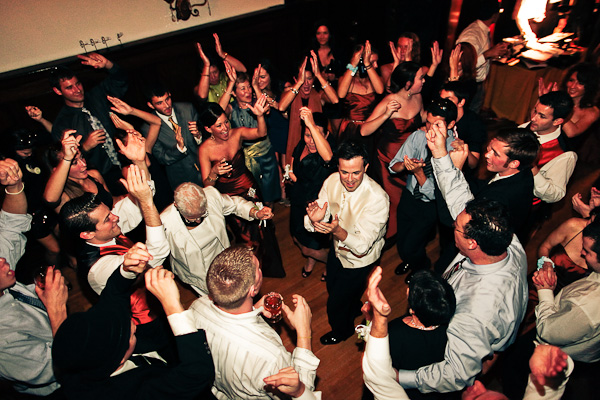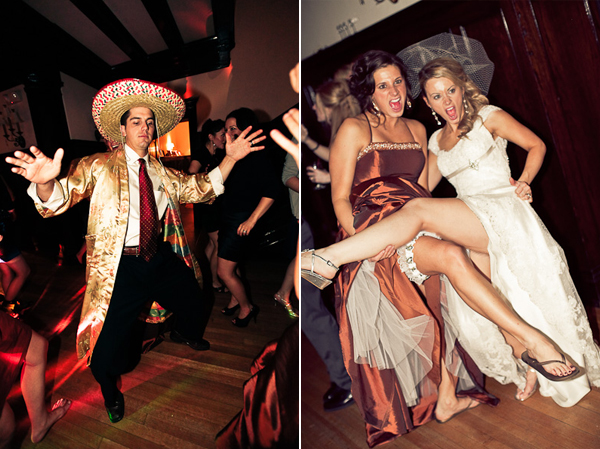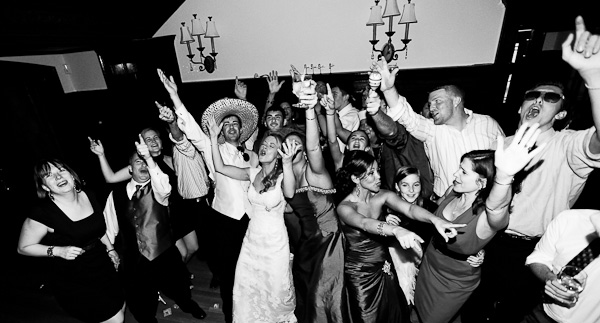 Nate has a hugh family and I loved getting to know them and spend time on this magical day!  Its been such a pleasure getting to know Nate and Jamie and I feel so honored to be the one to capture such a special moment in their life.  THANK YOU!