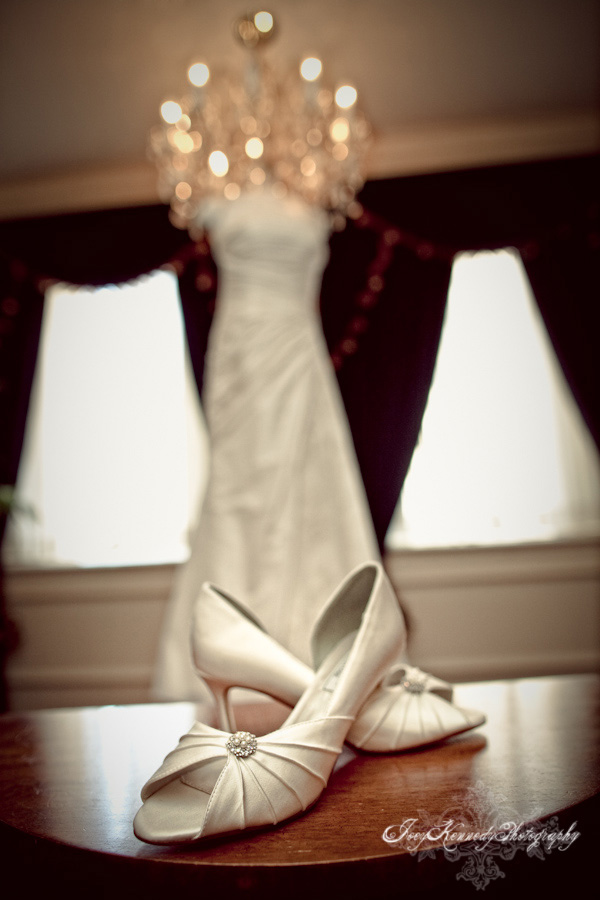 Over the course of booking Elizabeth and Jason, we developed a close relationship.  I love that part of this business, getting to know people and becoming friends for life!  You literally get paid to spend the best day of their lives with them.  I don't think I have seen a Bride smile more than Elizabeth.  All day long she was laughing, playing, truly letting go and having the time of her life.  These images are proof of her happiness and Jason's enjoyment of watching her.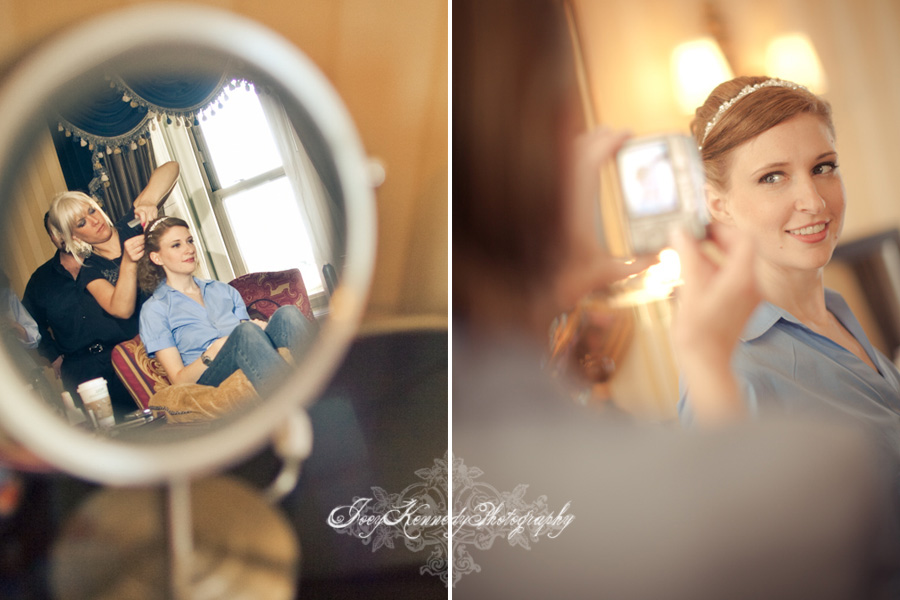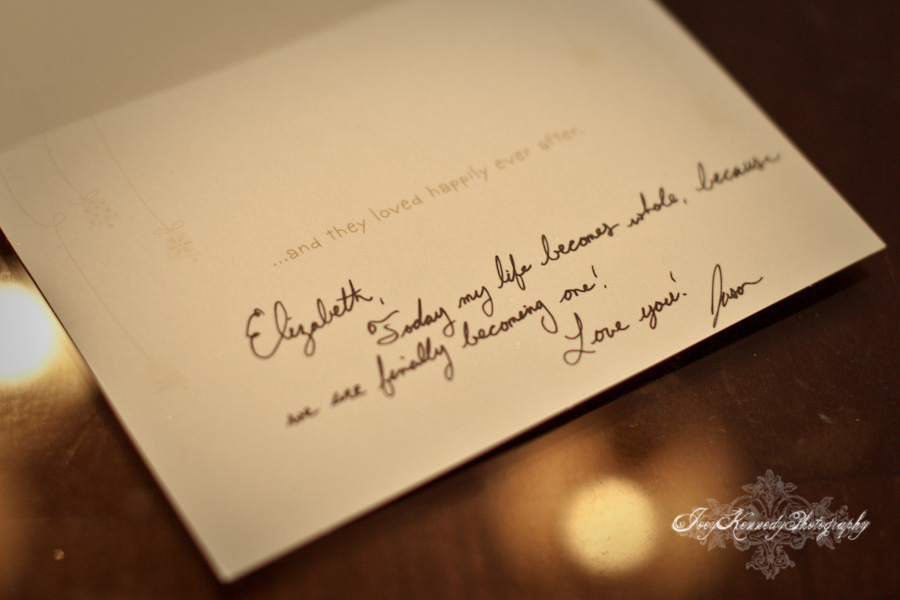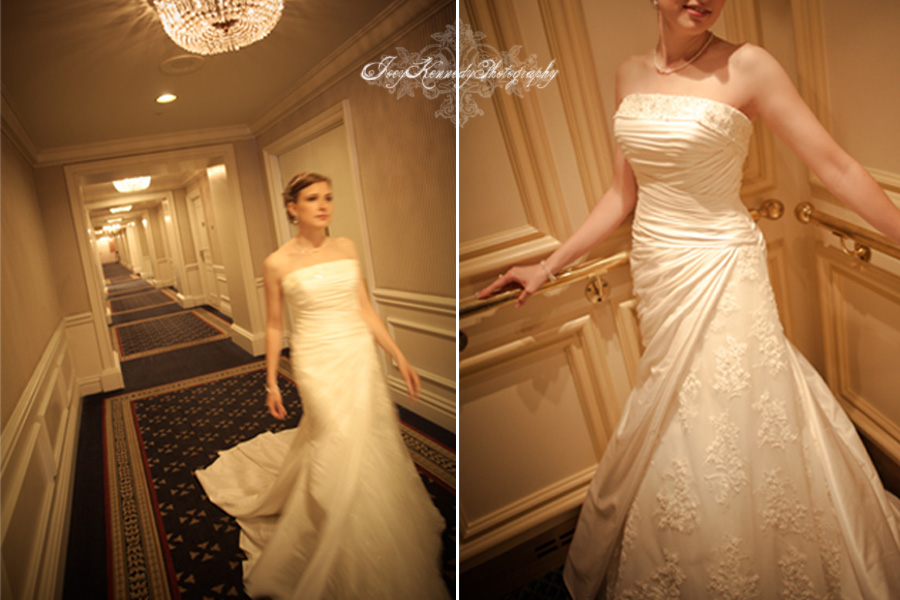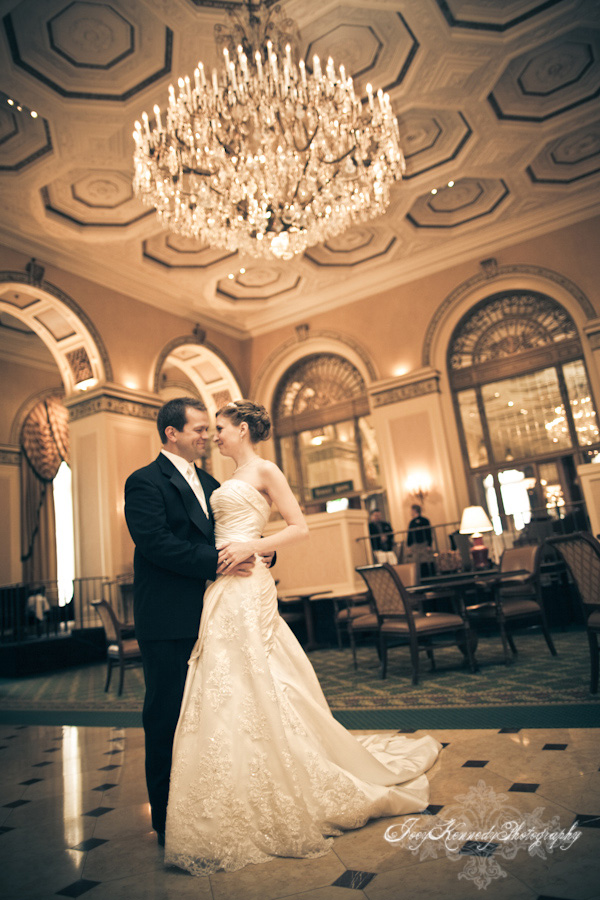 Liz is on to me as she begins to laugh during their kiss, check out the cab driver, ha ha…oh well always looking for something different.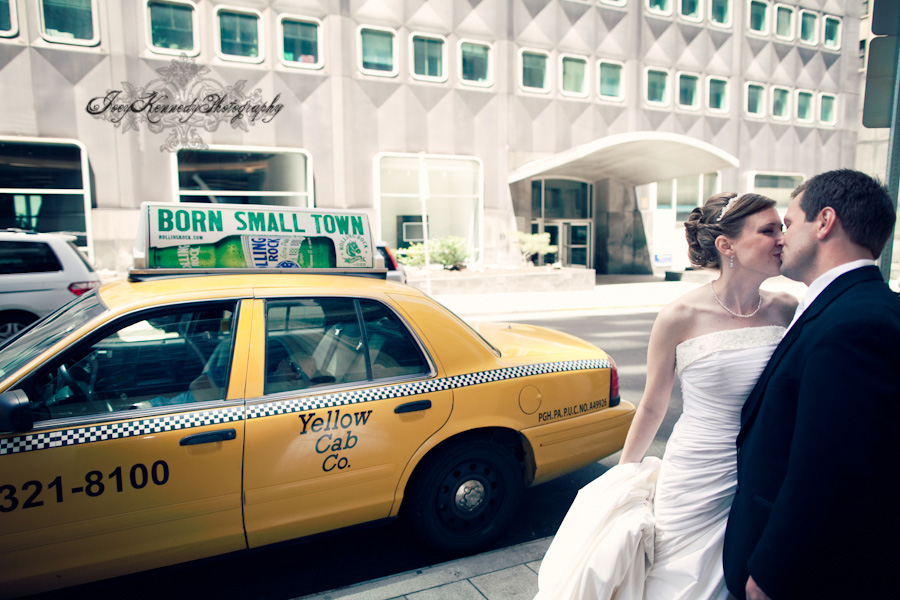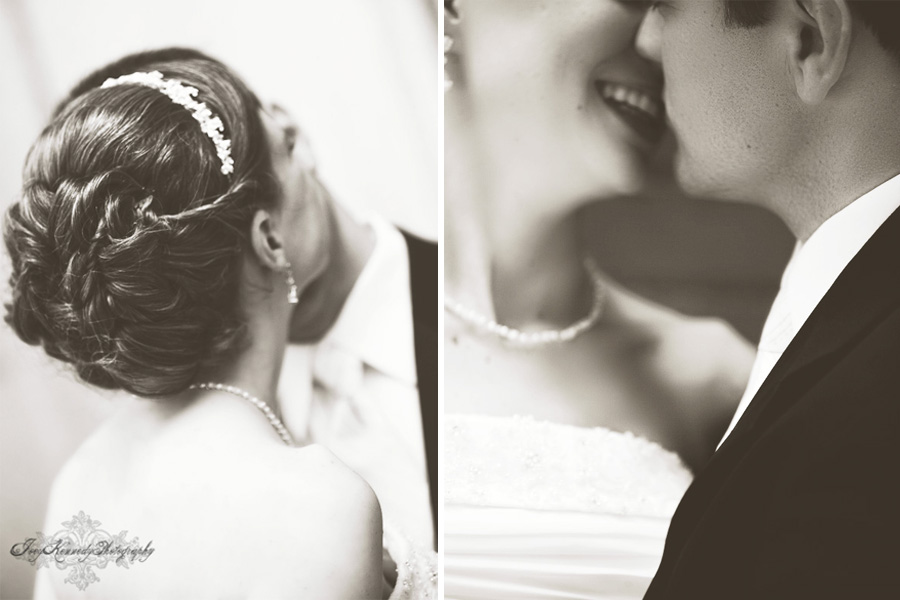 We had some funny moments on their first look shoot, Jason is commenting about the funny words written in the windows.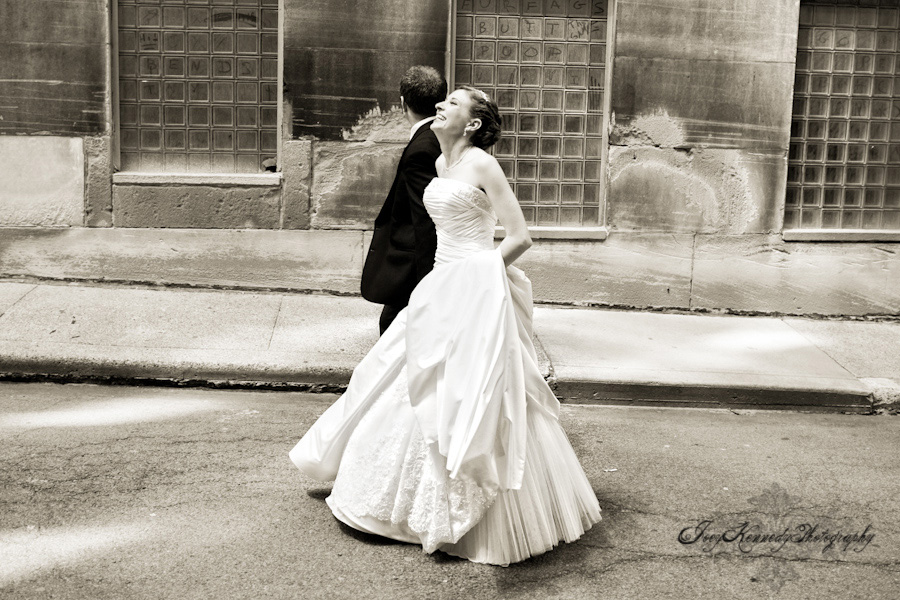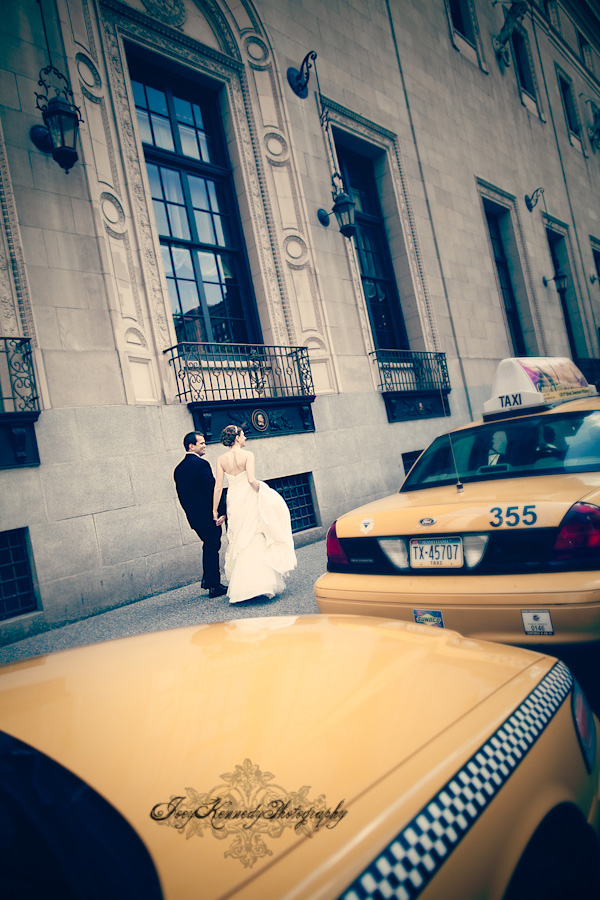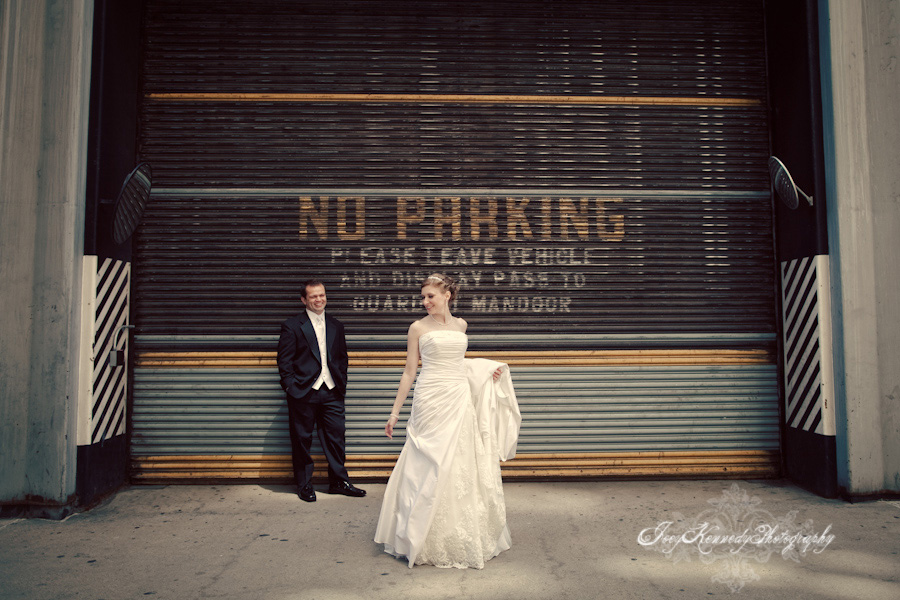 This is my favorite shot of the day, love the alley and bird. See Liz, I told you it would be awesome : )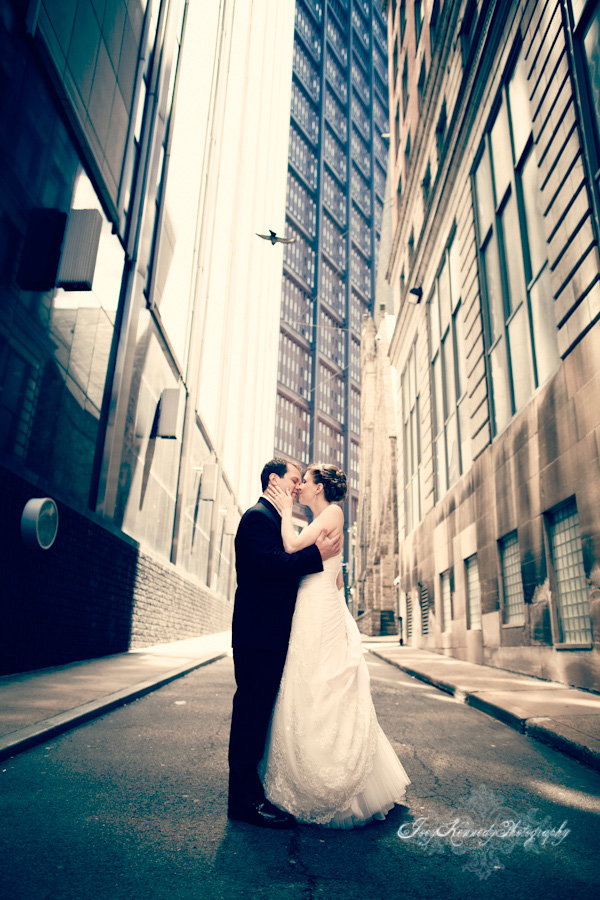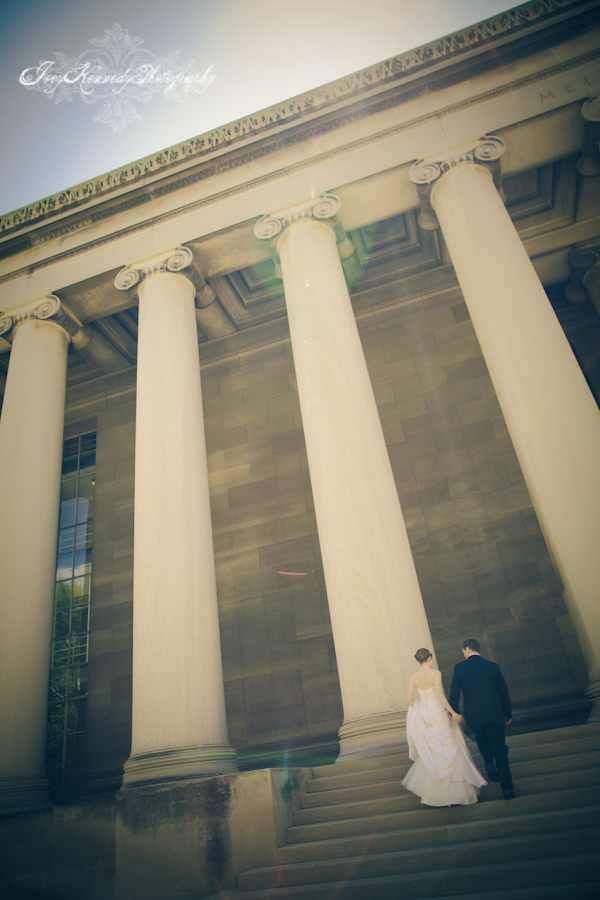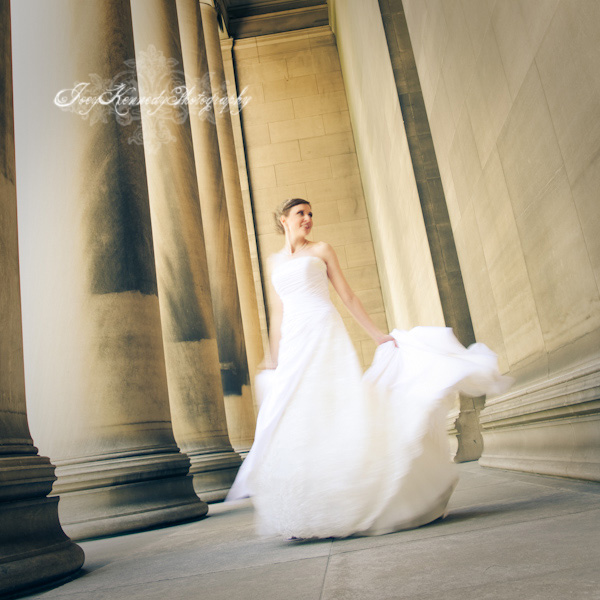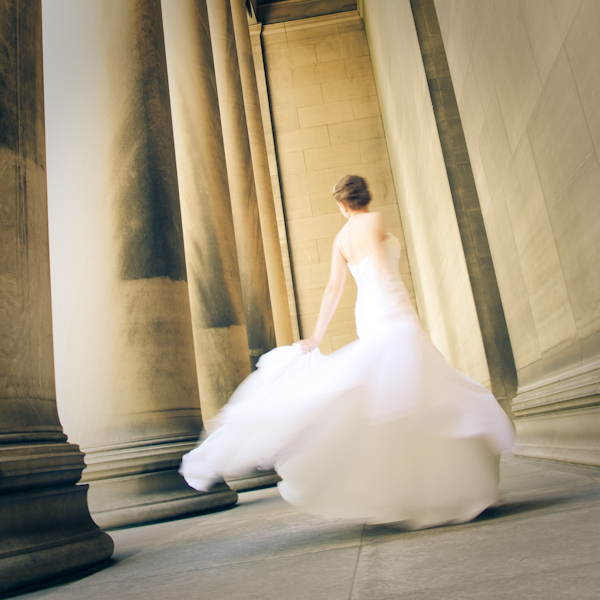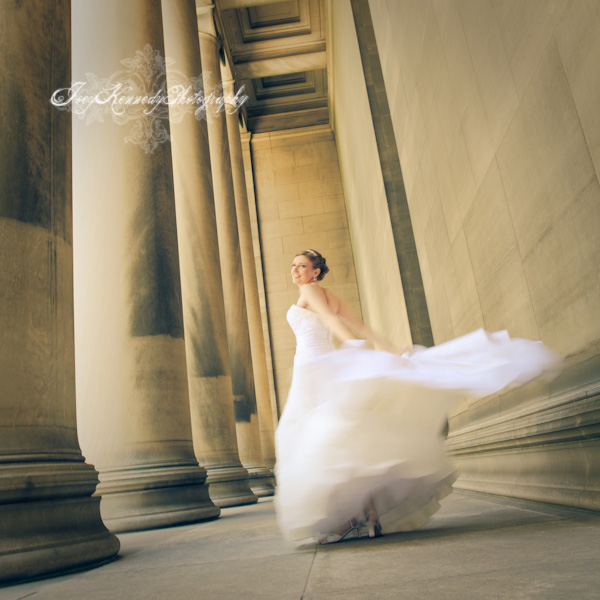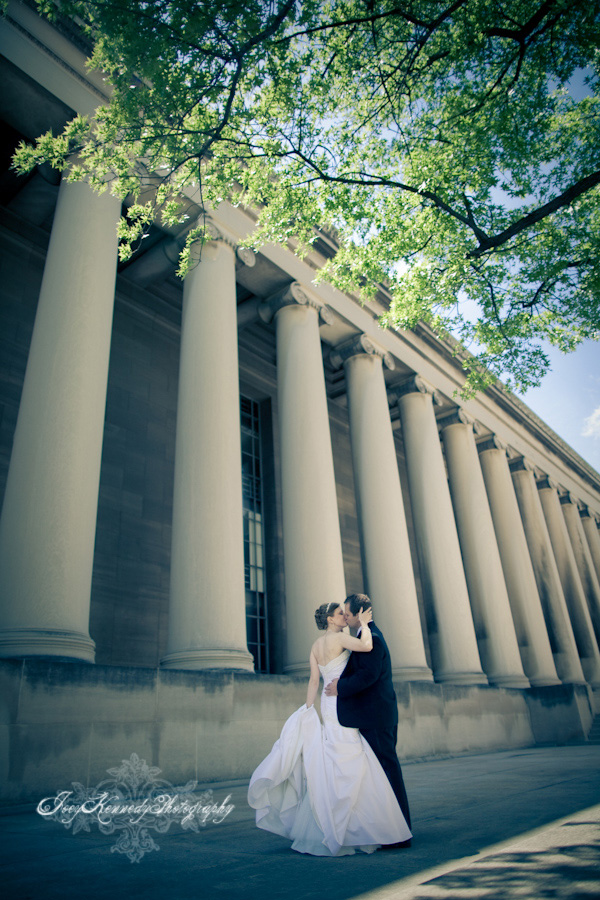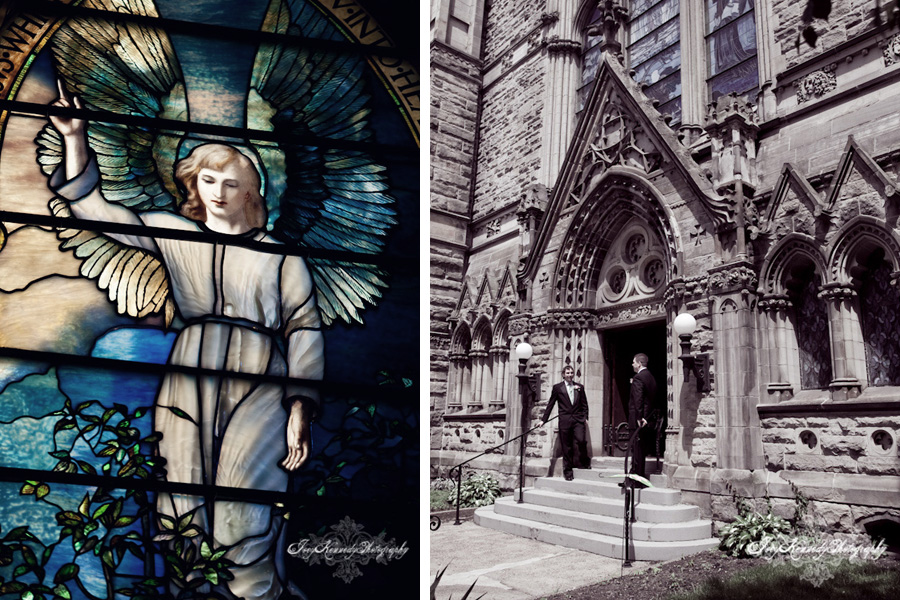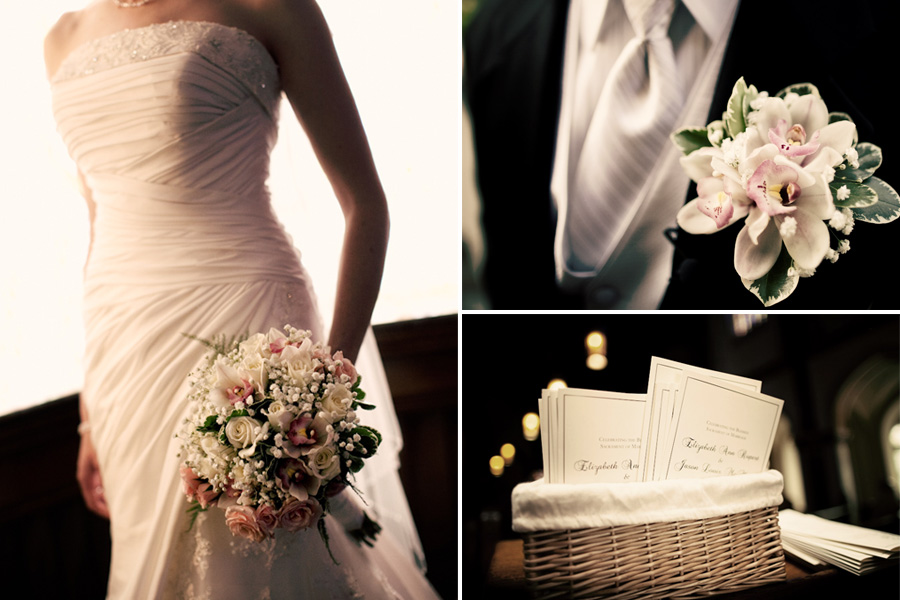 In this shot, my second shooter Ben grabs a great wide angle of the Elizabeth being lead to the alter by both parents!  Love this, special thanks Ben you are amazing!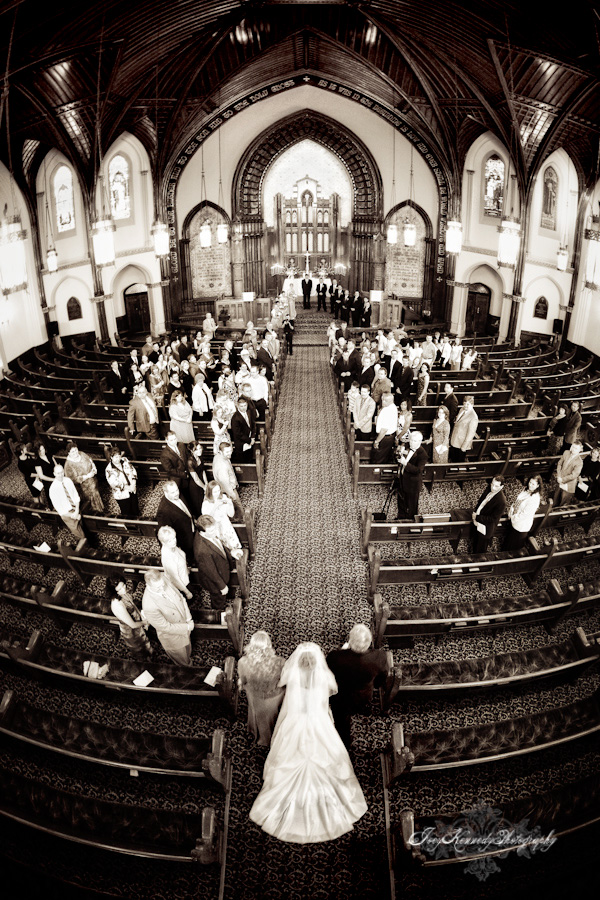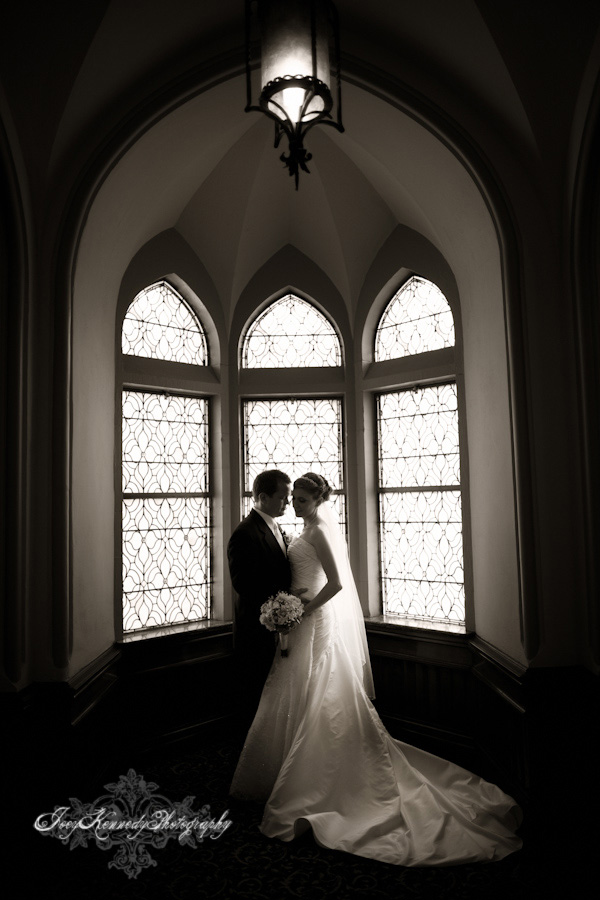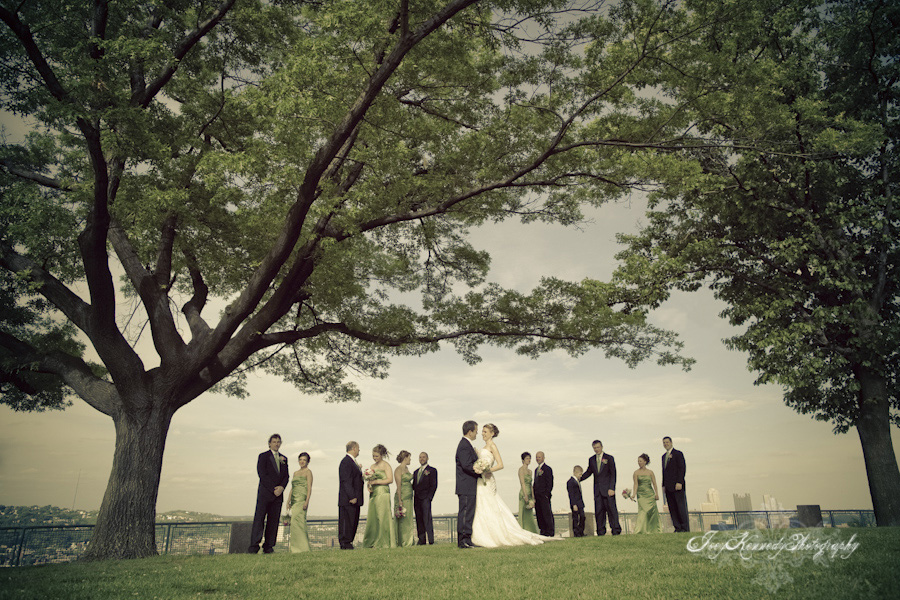 Jason and Liz booked the University Club in Oakland which is a beautiful grand space.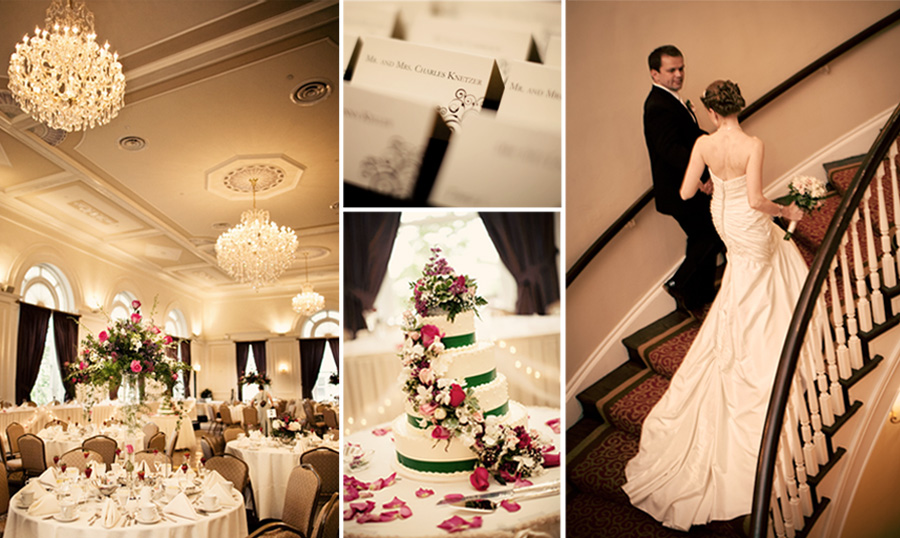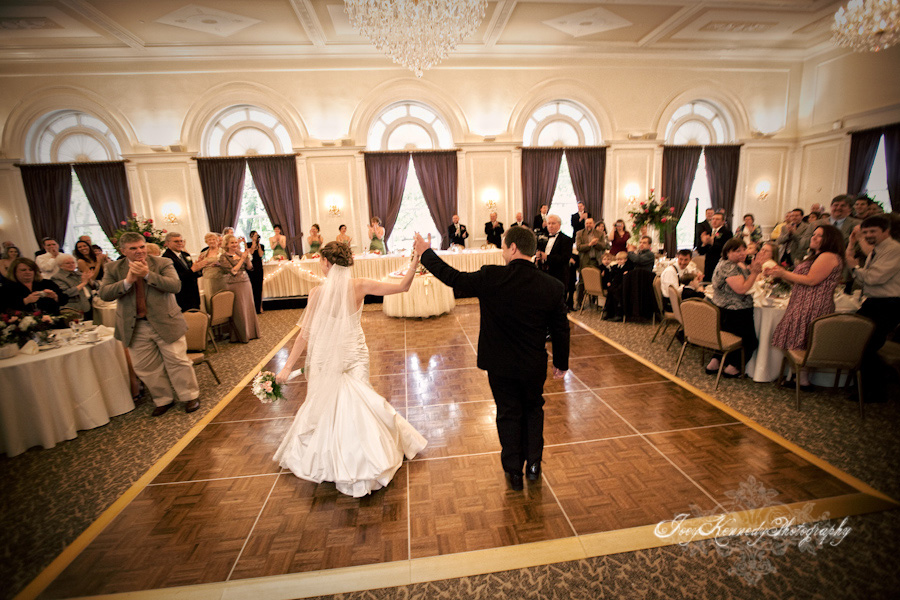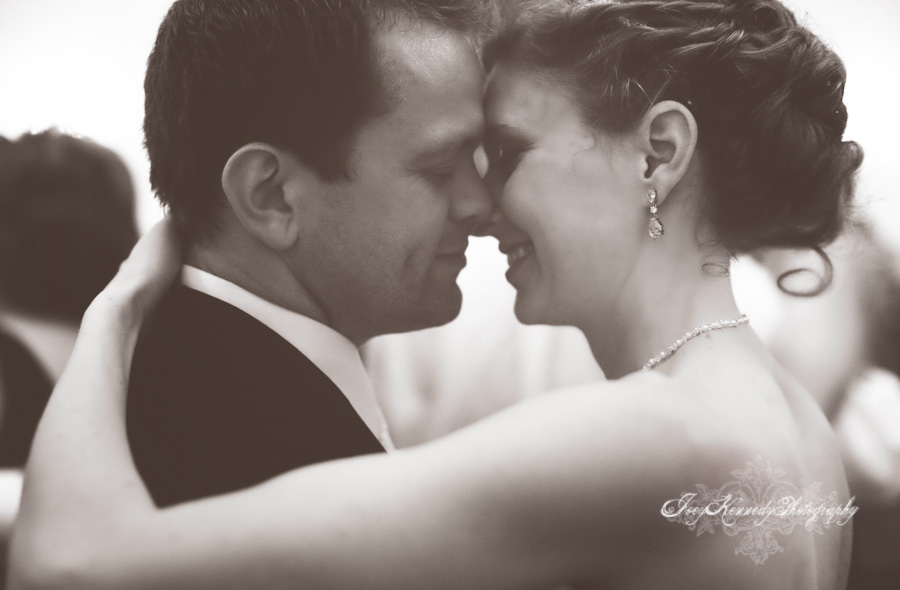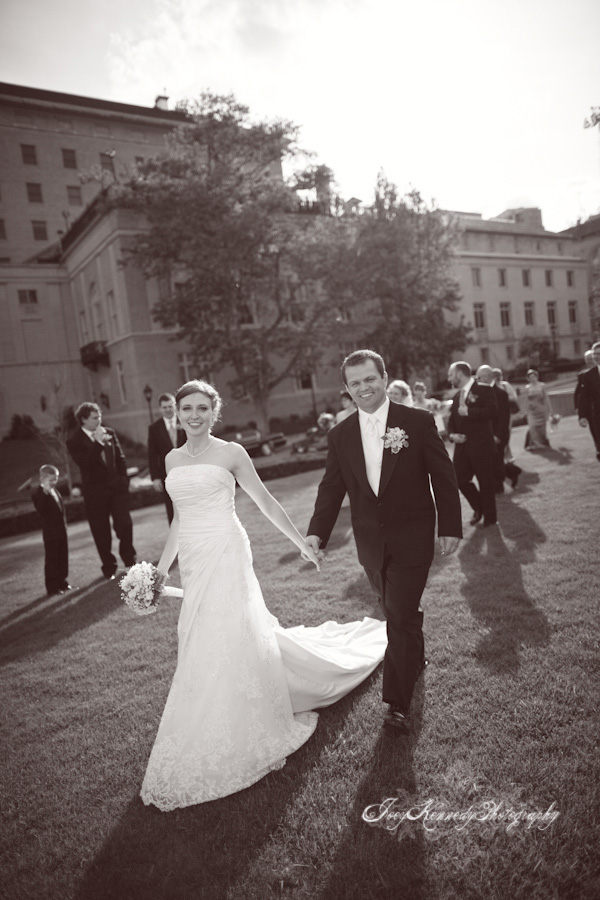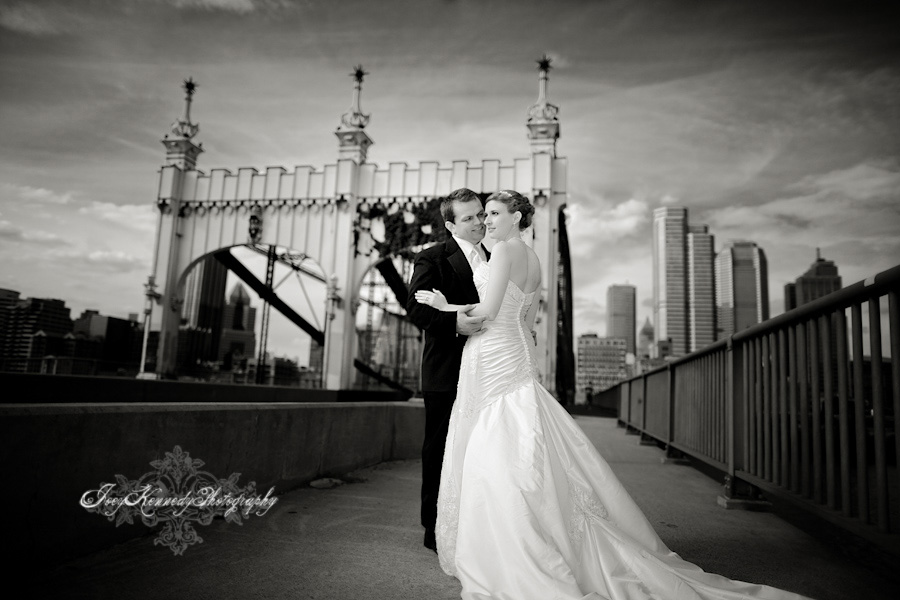 Thank you Elizabeth and Jason for booking me and allowing me to share a beautiful moment in your life.