Category Archives:
Pittsburgh Arts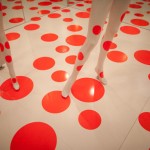 What a hidden Gem we have in Pittsburgh?  I get so lost at the Mattress Factory , its simply amazing!  Artists are brought from all over the world, and asked to create something unique based on the Mattress Factory.  It worth a visit, so please take some time and check it out!!!! I WOULD LOVE...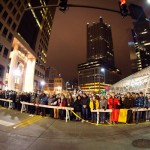 There is something special about Pittsburgh, and its the people if you ask me?  New Years was a prime example of the kindness in this city.  Everyone was full hope and cheer, I didnt see one fight, one rude person, just children and lovers enjoying the celebration by the Pittsburgh Cultural Trust.  Thanks for having...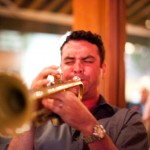 Jazz Live International was an "all-out blitz" of live jazz on the "Burgh".  The Pittsburgh Cultural Trust brought accomplished, international artists to play in 23 separate downtown venues.  It was all in one night, and man, was the music sweet!  If you know me, I love portraits of musicians in the moment!  There is so...